GFINITY Elite Series Events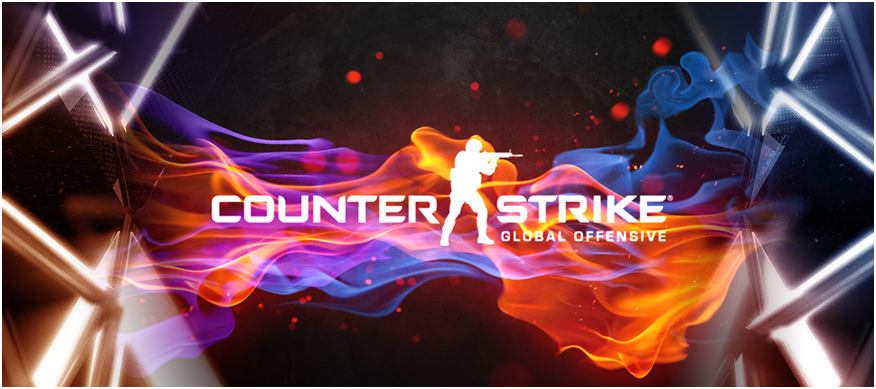 CS:GO Gfinity Elite Series
Whether it's Overpass, Mirage or Dust II, you know all the maps like the back of your hand. But could you make it into a Pro Counter-Strike: Global Offensive team?
June 2 - July 14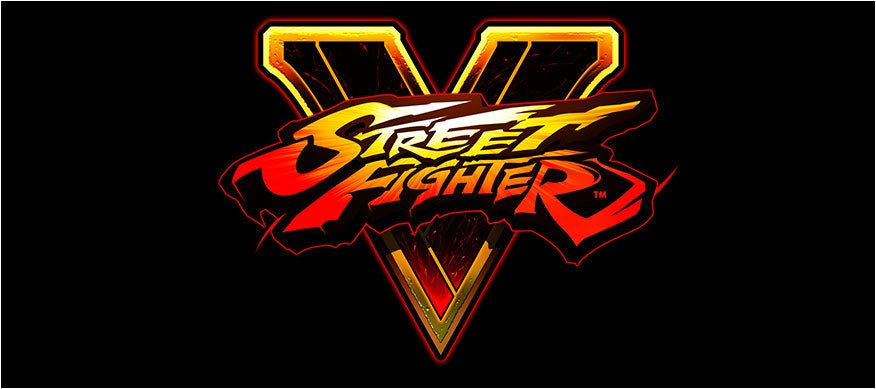 Street Figter V Gfinity Elite Series
You've mastered the Hadoken, nailed the Spinning Bird Kick, and now you have the chance to be drafted by a Pro Street Fighter V team.
June 3 - July 15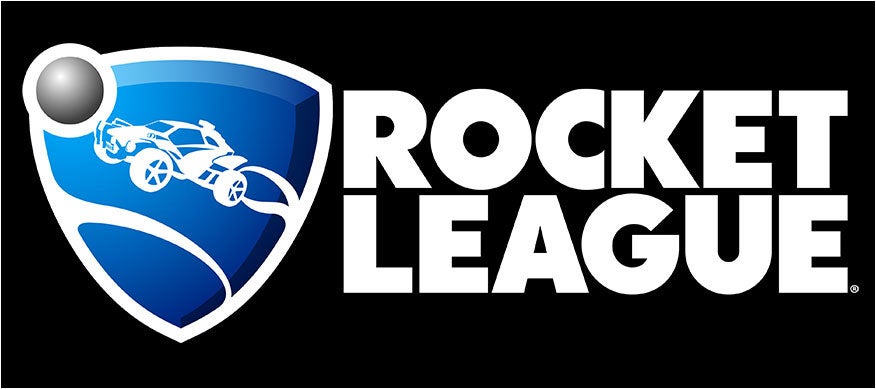 Rocket League Gfinity Elite Series
You might be the passing genius, the king of offense or an impassable wall on defence, but can you hold your own against some of the best in the world?
June 3 - July 15
GFINITY Elite Series News
---
---
---
---
---