Warface Starter Pack Key Giveaway
Warface Starter Pack Key Giveaway
Crytek′s immersive free-to-play FPS is now available for download on Warface.com and Steam. Compelling Versus and Co-op action is waiting for you every day.
Claim this Starter Pack (keys only valid for new Warface accounts and characters) key and get into the action with:
Two-week VIP Booster that grants you +100% XP, +50% Arsenal Unlock, +75% Warface Dollars 
AY 551 Assault Rifle (for 2 weeks)
Urban Camo Skin for AY 551 Assault Rifle (Permanent) 

Eagle Eye Pistol (for 2 weeks)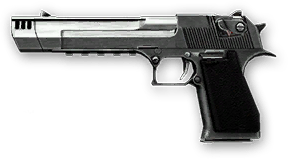 Blue Smoke Grenades (x 100)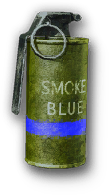 About Warface:
4 classes levelled simultaneously: play as a Rifleman, Sniper, Engineer and Medic 
2 powerful factions: Warface and Blackwood
Endless possibilities in PVP: 9 + modes on 50+ maps
Ranked matches, clan wars and more!
Story-driven PVE: 8 + special operations with unique environment and enemies
PVE missions with different difficulties for anyone from a new player to a veteran!
Co-op and Versus gameplay you can enjoy with your friends 
A wide range of primary, secondary and melee weapons with multiple attachments available. The line-up is regularly updated!
A variety of equipment, weapon and character skins that will help you to stand out!
How To Get Your Giveaway
2. Click on the "Get Your Key" button.
4. Create your Warface character.
5. Log in and visit the Code Activation page here.
6. Enter your code and press "View Code Contents".
7. Select the server and the character you want the items sent to and press "Redeem Code".
8. Keys only valid for new Warface accounts and characters.