Trove Skyfire Crown Key Giveaway
Trove Skyfire Crown Key Giveaway
Keys are only available for members that are Level +.
All out! There are no more keys left in this giveaway!
Trove – Adventures is live! Explore a new biome, level your club, and set off for epic new adventures in this new FREE expansion! Thirsting for danger and lusting for loot? Grab your friends, hone your weapons, and set off for adventure in this free-to-play, voxel-based action MMO. Claim this Skyfire Crown and begin your adventure today!

About Trove:
Grab your friends, hone your blades, and set off for adventure in Trove, the ultimate action MMO! Battle the forces of Shadow in realms filled with incredible dungeons and items created by your fellow players. Whether hunting treasure in far-off lands or building realms of your own, it's never been this good to be square!
How To Get Your Giveaway
2. Click the "GET KEY" button.
Popular Giveaways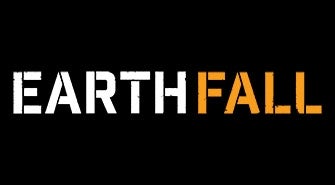 Claim your Earthfall Steam key and enter early access in this co-operative shooter for up to four...
Feb 12, 2018 • by lampy • 1171 Replies • 1379 Points