MapleStory 2 Master Pack Key Giveaway
MapleStory 2 Master Pack Key Giveaway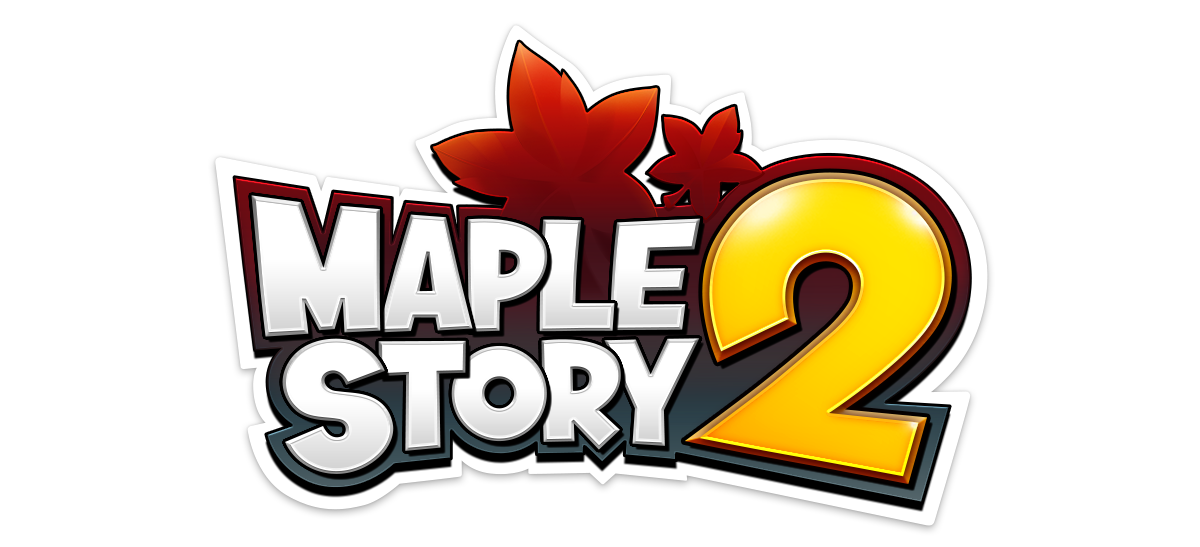 ---
Level 30+ Members Claim Your Master Pack While Supplies Last!
This Master Pack includes:
60 Days Premium Club Membership
Mark of the Founder Hat
Founder's Regalia Name Tag
Prismatic Harmony Unicorn
Gold Ribbon Outfit Package
Founder's Regalia Chat Bubble
5,000 Blue Merets
About MapleStory 2:
Explore limitless creative possibilities in MapleStory2, an all-new MMORPG adventure. Customize your hero, embark on epic quests, build your dream world, and explore a brand new dimension of the MapleStory universe alongside a passionate community of fellow Maplers. Adventurers welcome!
How To Get Your Giveaway
2. Click the "GET KEY" button.
4. Follow the on-screen instructions and insert your key.
5. Keys are only available to Level 30+ members!