Roblox: How The Children's Game Became A $38 Billion Bet On The Metaverse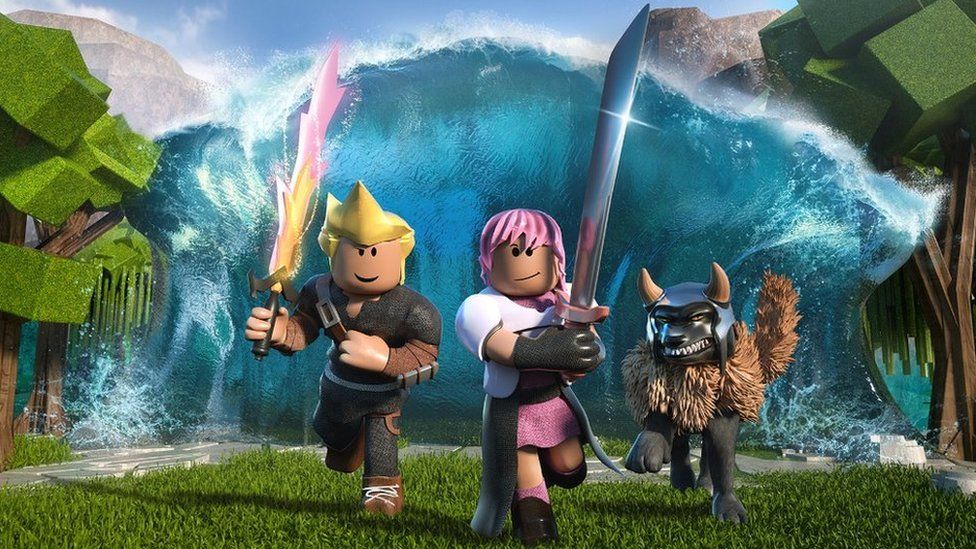 Roblox (RBLX) closed at around $69.50 on its first day of trading on Wednesday. Shares began trading at $64.50 each, well above their reference price of $45 set by the New York Stock Exchange on Tuesday.
The stock surged to roughly $74 during session highs, giving the company a market cap greater than $37 billion. Back in January, the online gaming company raised money at a $29.5 billion valuation.
Roblox went public via a direct listing, allowing current investors to sell shares. In direct listings, banks do not set an IPO price, like those seen in initial public offerings. Instead a "reference price" is used — which in this case was $45 a share. At that price, the company's market cap value came in at $30 billion, according to Bloomberg data.
Roblox's user base has soared in the past year as more people turned to gaming amid the pandemic. The company said its daily active users (DAUs) grew to 32.6 million in 2020, compared to 17.6 million in 2019. Roblox estimates 54% its users are under the age of 13.
---
i wonder how they're going to appeal to other ranges, some games really need quality control, because there's too many games in there that are just pay to "win"
---
---
Este tipo de notas estan interesantes para entender mejor el negocio que existe alrededor de los videos juegos pero que muchos desconocemos en profundidad. Considero que esa información en un momento determinado sirve para hacer negocios rentables para personas que entienden sobre el tema y se arriesgan a invertir en ello.
---
My little nephew loves this game. I can see why it's doing so well. All he and his friends talk about is this.
---
---
Roblox é o melhor jogo!! sempre jogo ele diariamente!!
---
---
Es uno de los juegos favoritos de mi hermano, muy interesante saber que vale tanto. 
---
---