Lead Gameplay designer of Cyberpunk 2077 leaves CD Projekt Red
The lead gameplay designer of Cyberpunk 2077, Andrzej Zawadzki, leaves CD Projekt Red. Zawadzki worked for CDPR for about 8 years. He started out as a QA-tester for the company and then worked his way up. Last 4 years he worked on Cyberpunk 2077.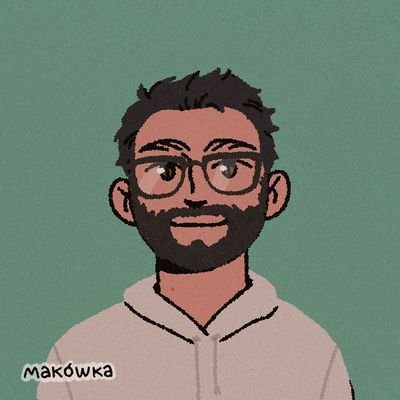 Again we are getting some disturbing news from the Cyberpunk 2077 front. Andrzej Zawadzki announced his departure from CD Projekt Red on his Twitter. 
After almost 8 years, my time at CDPR has come to an end. It's time for the new adventure. To every person I've met on the way - thank you :) It was an honor and pleasure. See you around :) - Andrzej Zawadzki 
In 2013 the man started as a QA-tester and in 2016 he joined the Cyberpunk 2077 team to work on that game. He started out as a junior gameplay designer and got promoted to lead gameplay designer shortly after.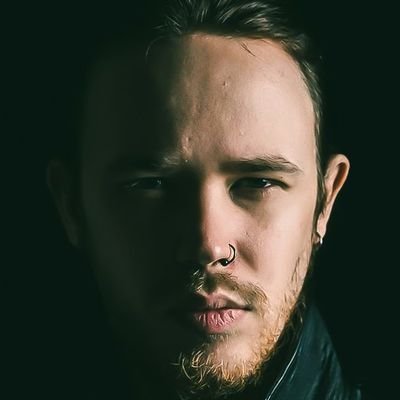 Where Andrzej Zawadzki is going to go is not clear. He did say that he is going to take a long vacation first. He did that in an answer on Kyle Rowley, who also worked on Cyberpunk 2077 before but is now working on an unannounced game from the Remedy Games development studio. 
Cyberpunk got released on the 10th of December 2020 and was followed by a lot of commotion because of the many bugs and issues in the game. Especially on the console versions. CDPR got sued by some of its investors because of it. The company is trying to fix the game and comes with another update soon. Update 1.2 that is.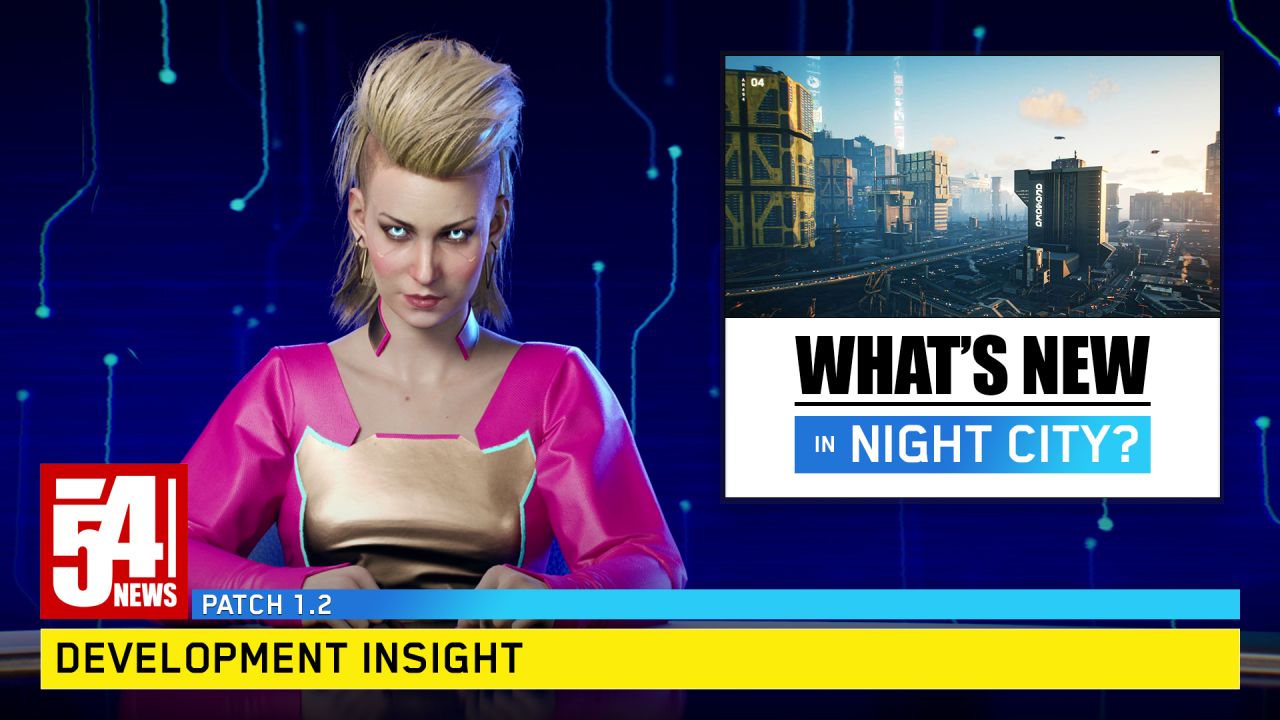 Update 1.2 is not going to bring game-changing features. At least, not something that is drastically going to improve the state of the game, especially for the console versions. With everything the company has gone through and now the departure of their lead gameplay designer, I wonder what the future for the game is going to be. Is CDPR going to try to set things straight with their Cyberpunk 2077 game or are they going to silently sweep the whole thing under the rug? It is remarkably silent when it comes to changes in the game which will lead to a re-release on PlayStation consoles. I think we can only hope for the best.
---
---
---
---
---
---
---
---
sinking the most anticipated game is not a good resume for this guy. this game needs a full redesign
---
---