Celebrate Chivalry 2 with Intel and win an Alienware notebooks!
Prepare for battle! Chivalry 2, the highly anticipated sequel to the genre-defining first-person slasher Chivalry: Medieval Warfare, launches worldwide on June 8th. The hype is truly unreal!

Chivalry 2's all new combat moves, a weighty and physical animation system and new, faster and more natural combat flow re-establish the Chivalry franchise as the best melee combat system ever made.

Experience the flow of Chivalry 2's brand new combat system through 8 maps across a variety of game modes. Ranging from sprawling 64 or 40 Player battle scenarios in Chivalry 2's flagship Team Objective mode to all out carnage in Team Deathmatch & Free for All.

Multiple giveaways for double the chance to win an Alienware notebook!
Post a video of your best battlecry that shows allegiance to #TeamAgatha or #TeamMason for a chance to win this amazing prize bundle! Winner will be picked on June 8th. For more information visit the official Twitter post. May the best battlecry win!
Alienware has partnered with Intel for our fans to have the chance to win an Alienware M17 R4 notebook! Visit Intel's official sweepstakes landing page starting June 9th for more information. https://game.intel.com/giveaway/chivalry2/
Last but not least, join Rxysurfchic as she becomes a knight of legend in Chivalry 2 later today (6/8 at 10:00am CT) on twitch.tv/alienware for a chance to win some game codes and more!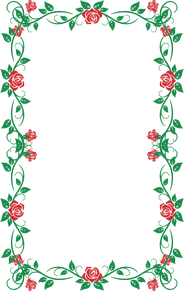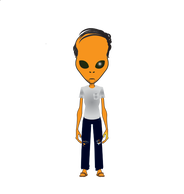 ---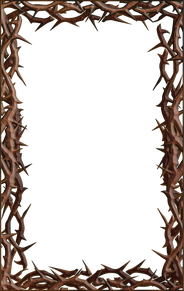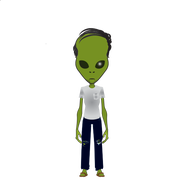 ---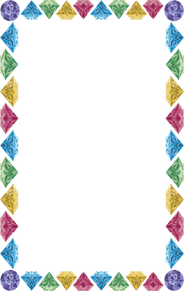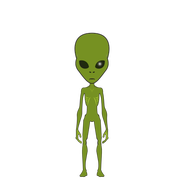 ---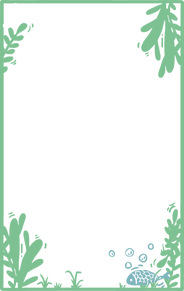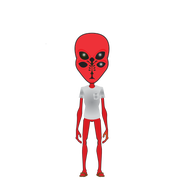 ---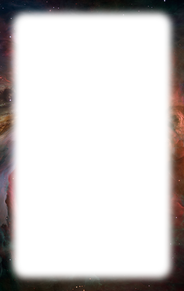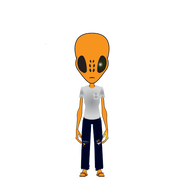 ---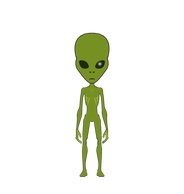 ---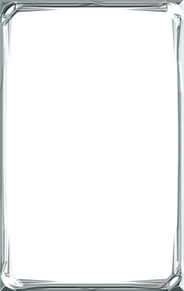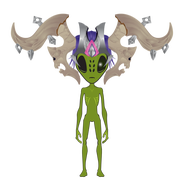 ---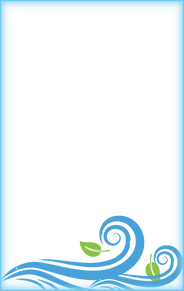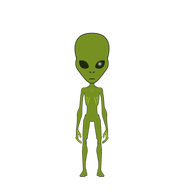 ---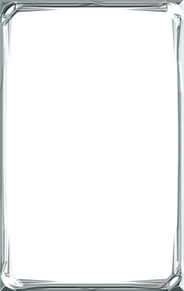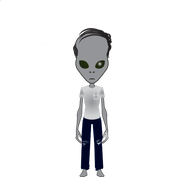 ---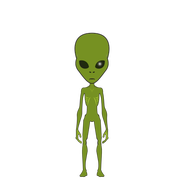 ---