Start Steam Next Fest

A new festival of games has started on Steam, which is called "Next Fest" - everyone can try out more than 700 demos of various upcoming projects.
The festival will run until June 22. And until that day, there will also be broadcasts and communication with the developers throughout the week.

Among the many demos available, you can navigate by category, subgenre, special feature, and more.
Now in the list of the most popular demos, you can find the following projects:
WRC 10 FIA World Rally Championship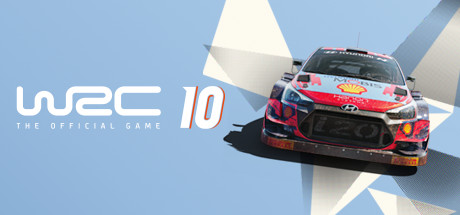 Warhammer 40,000: Battlesector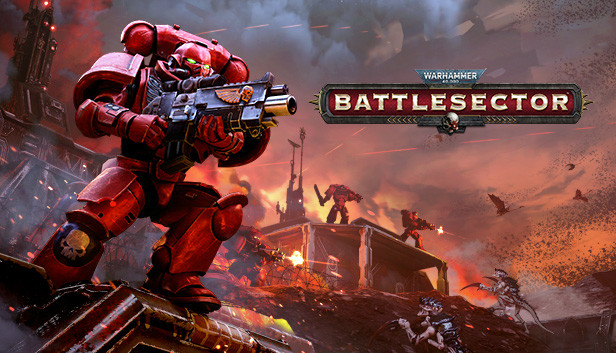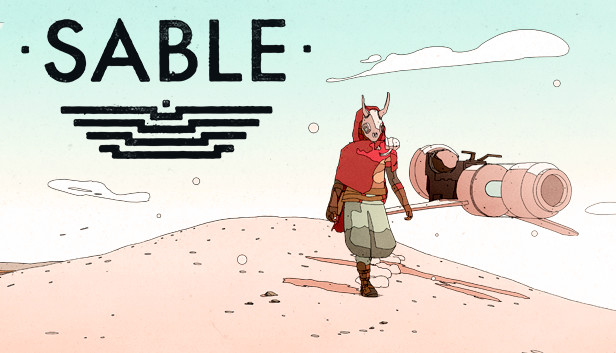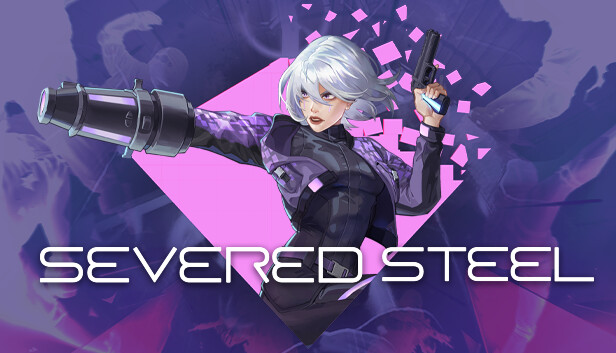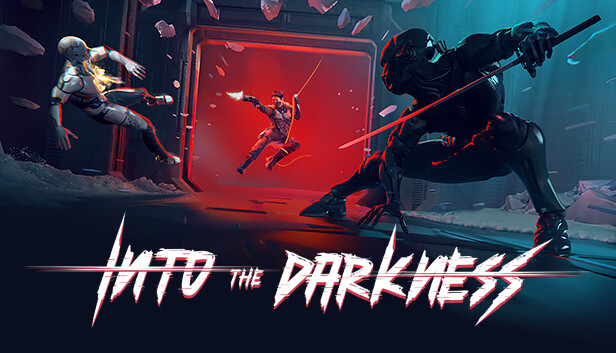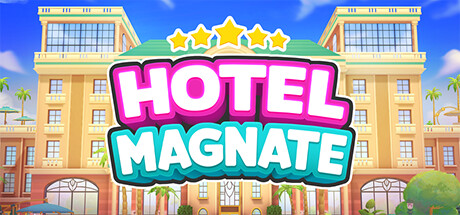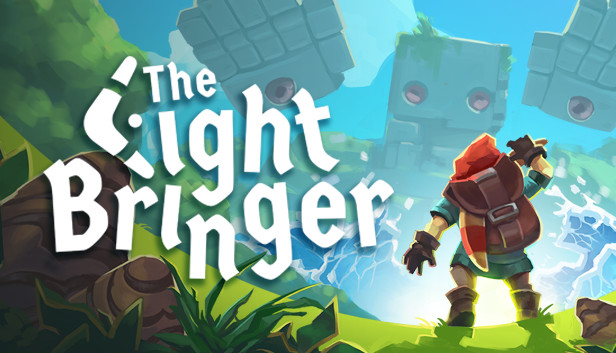 and many other games. Find something for yourself. Have a good mood.
---
Got the message as a pop-up but didn't know what it was and ignored it. now i'll have to check it out
---
---
---
---
i was really interested in Sable but can't get the damn demo to work, it won't get past the fisrt screen.
Also it's a demo festival but some games don't have demos
---
---
Pretty nice, gotta take a look
---
---
---