Action ends on October 29.
Games in this Bundle:
Anna's Quest
Anna wanders through a dark, vast world made up of fantasy, legend, and European folklore. On this path, she is helped by telekinesis, black humor, an unconventional approach to using torture tools, the ability to improvise and a mysterious fox.
Blackguards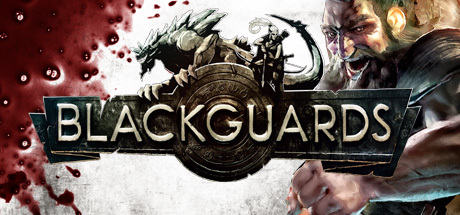 What happens if the last hope of a threatened world is not in the hands of heroes in shining armor, but in the hands of a gang of criminals and the dregs of society? Blackguards, a new turn-based strategy RPG, answers this question. You will have to open 180 unique hexagonal maps that serve as a...
Blackguards 2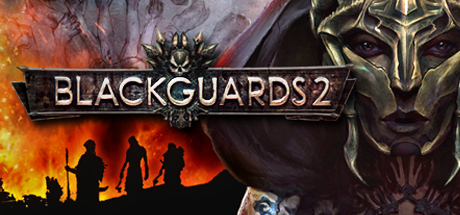 Blackguards 2 is a continuation of a turn-based strategy game with role-playing elements. In this action-packed game, you will face violence, crime and many bloody battles on hexagonal maps. 
You can buy a Blackguards Franchise Bundle separately, 90% discount. Link (Blackguards Franchise Bundle): https://store.steampowered.com/sub/64046/
Cultures - 8th Wonder of the World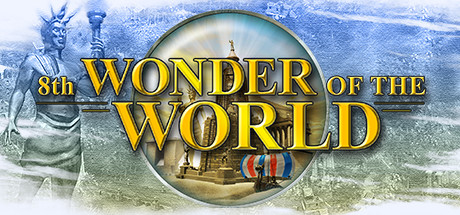 The story of "Cultures-8th Wonder of the World" begins a few years after the events of the game "Cultures-Northland". Famous hero Bjarni and his friends returned from their last adventure and lived a quiet life. But their peace did not last long, as the forces of darkness slowly began to spread throughout the world. The greatest heroes of the past were called upon to fight evil. People called out to our hero Bjarni with a plea for help, and he immediately set off again to save all of humanity from the fatal fate. The fate of the people of Bjarni, and with them all humanity, is now in your hands. You and your heroes will have to solve the mystery surrounding the Eighth Wonder of the world, and rid the Earth of the forces of evil!
Cultures - Northland
Loki, known in Norse lore as the many-faced god of lies and a lover of plotting against his "colleagues" in the pantheon, was banished from Asgard by Odin as punishment for the disasters caused by the Midgard Serpent. Now Loki is plotting revenge and trying to sneak back to Asgard to get even with Odin. His fury falls on our heroes — Frank Sigurd, the brave Saracen Hatchi, Bjarni and Saira. Loki builds a lot of intrigues and traps on their way. Take part in dangerous tasks and adventures and help your allies cope with the insidious machinations of Loki, whether it's an invasion of snakes or an unexpected visit from the demonic wolf Fenris. Ensure the well-being and safety of your residents by starting with a small settlement and developing it to a large city. "Cultures-Northland" is the perfect combination of strategy and adventure!
Dead Synchronicity: Tomorrow Comes Today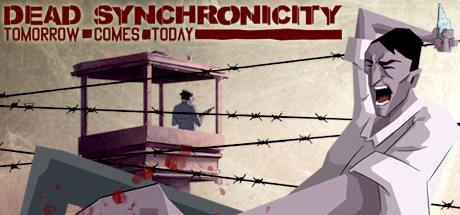 There was only darkness. And then there was a light… But it was too small for Michael to understand what had become of the world and who he was. The Great Wave That Melted Away… they're just words in his empty brain. Help Michael realize a new reality – a universe that is decaying and disappearing into...
Decay: The Mare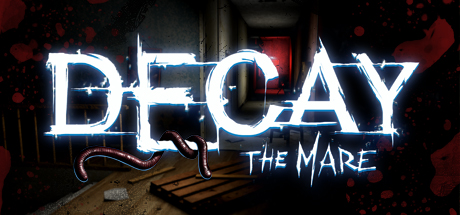 Sam is a drug addict who is being treated at a facility called Deep Dreams, and he hopes to end his addiction and start a new life. But on the very first night, something goes wrong, and he falls into an endless nightmare…
Gomo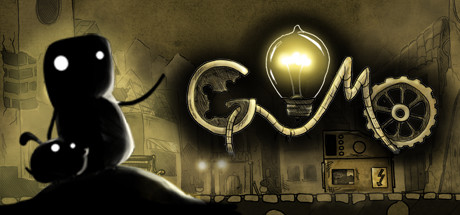 How far are you willing to go to save your friend?For Homo, the answer to this question is quite clear: To the end of the world and beyond, if necessary.Take him on a journey through the whimsical 2D landscapes of a fabulous Point & click game!Far, far away, in the peace and serenity of a hidden valley...
Journey of a Roach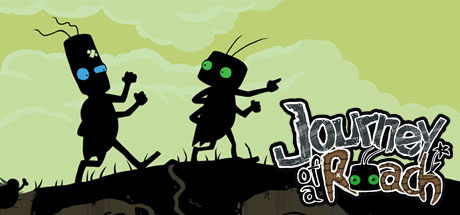 Nuclear war, post-apocalyptic atmosphere, dry and lifeless wastelands.Lifeless? It's not that simple!Mutant insects that nest in a bomb shelter are eager to explore a new world.A new point-and-click adventure game invites you to visit the crazy world of the last days and keep Jim and Bud company in...
Munin
Imagine that you are literally able to move mountains! Use realistic physics, northern runes, rotating platforms, and your resourcefulness to help Munin, the messenger of Odin, regain his power on his 2D journey through the worlds of Yggdrasil.
Randal's Monday
Randal is a kleptomaniac, a sociopath, and a terrible friend. He is also a clear contender for the title of the roughest hero since the invention of the haverboard. Randals Monday is a crazy, albeit very classic journey through space and time, seasoned with a bunch of references to the geek culture of the last 30...
SKYHILL
A young businessman came to the city and checked into the most luxurious hotel. But he couldn't imagine that in just a few days, the apocalypse would arrive and those who were his neighbors yesterday would want to have lunch with them today...
The Last Tinker™: City of Colors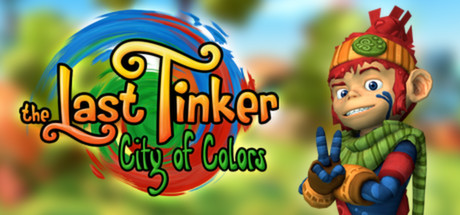 The Last Tinker is a joyous action adventure and definitely no platformer, as there is no jump button. Koru, a boy from the slums of Colortown, must rise and stand against the Bleakness, a dark force intent on wiping out joy. Koru must use color and emotion to restore life to Colortown!
Zanzarah: The Hidden Portal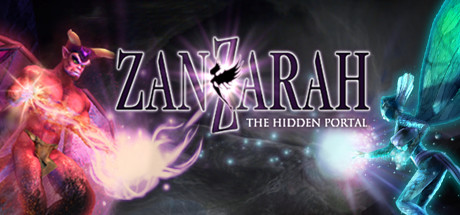 Legends speak of a long-forgotten prophecy… About a hero in a blaze of glory and dangerous adventures… About evil forces, strange worlds and flocks of fairies… But there's nothing in them about a girl with a big heart instead of a big sword!
Edited