Guild Wars 2: End of Dragons Arena Rewards
Hey all!
We're excited to partner with Guild Wars 2 to commemorate their newly launched expansion, End of Dragons. To celebrate, we're giving away 5 days of rewards to Alienware Arena between February 28th (today) and March 5th.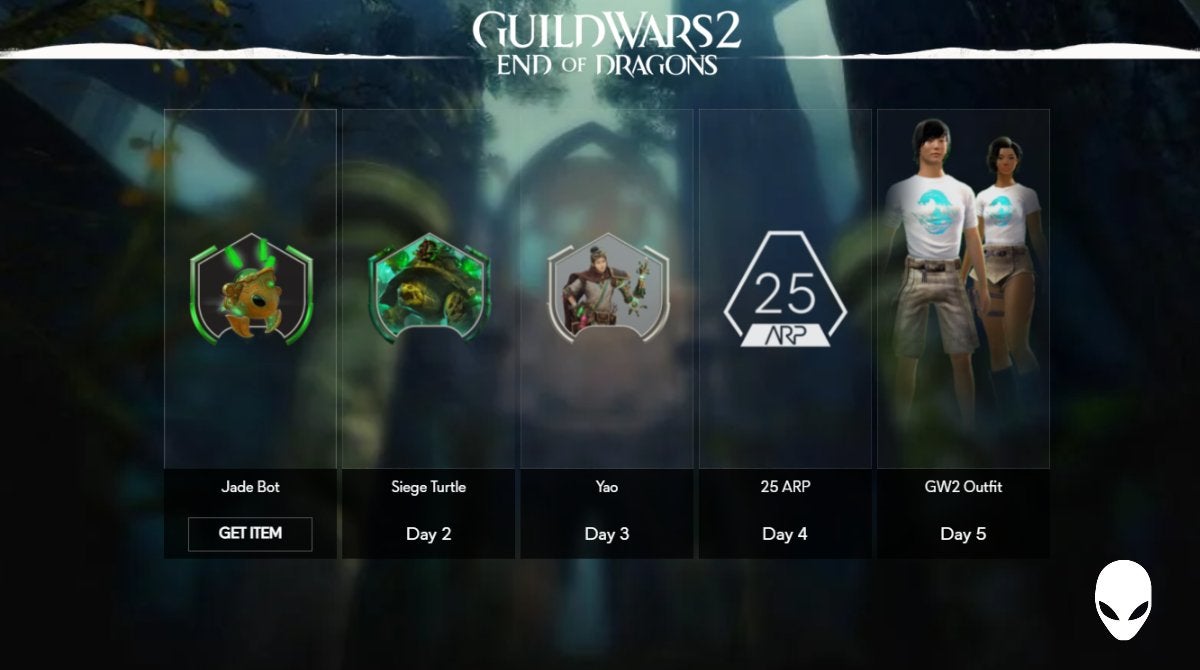 Day 1-3: Character Badges (Jade Bot, Siege Turtle, and Yao)
Day 4: ARP Reward (25 ARP)
Day 5: Guild Wars 2: End of Dragons Outfit (Note that the outfit keys are limited, so be sure to grab one quickly!)
Login or create a new account now and start claiming your rewards.
End of Dragons is the third expansion for the critically-acclaimed MMORPG, Guild Wars 2. The dragon cycle that has sustained and blighted Tyria for ages is collapsing. Mortal hearts and choices will define this moment in history—and echo in the future forever. Join the fight for Tyria's future and make your mark on history!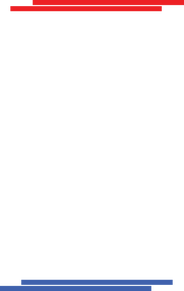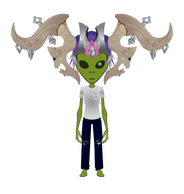 ---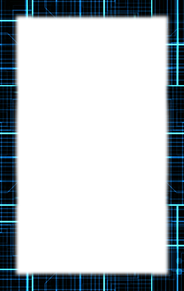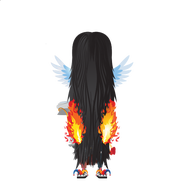 ---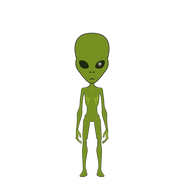 ---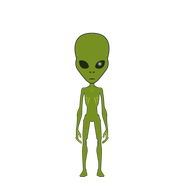 ---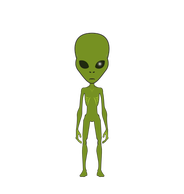 ---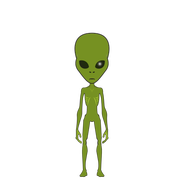 ---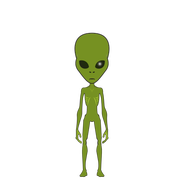 ---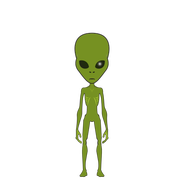 ---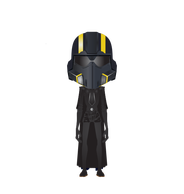 fajle said:

How do i claim it? ( or pair with my gw account ) i cant see any options here.. is it for NA or EU players also?
You don't need to link accounts. The first 4 rewards are for your Alienware account. The 5th reward will give you a GW2 key for the cosmetic item, redeem here. The key should work for both NA and EU.
Click on the GW2 icon on the top of the page if the claim panel doesn't pop up automatically.
edited
---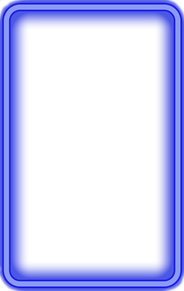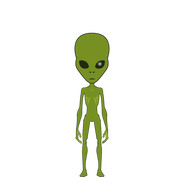 ---