Alienware Monitor and Peripherals Discord Q&A
Hey All!
We're hosting another Discord Q&A covering our latest Alienware monitor and peripherals on Thursday 4/7/2022. Alienware Global Marketing Managers, Lisa Matrasko and Mike Olson will be joining us to help answer all your burning questions on our Discord server! 
The discussion thread is open now (#qa-questions), so be sure to join the Discord server and get those questions in.
Date: 4/7 - Thursday, April 7th
Time: 3pm-4pm EST
Where: #qa-questions
Topics Alienware 34 Curved QD-OLED Gaming Monitor, 920H Tri-mode Wireless Gaming Headset, 720M Tri-mode Wireless Gaming Mouse
See you there!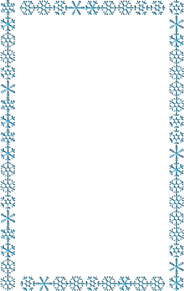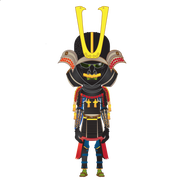 ---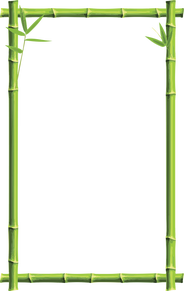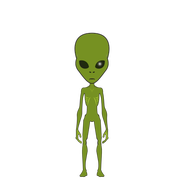 ---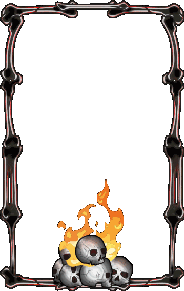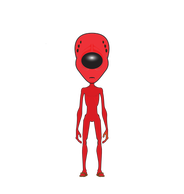 ---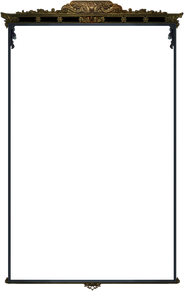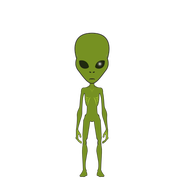 ---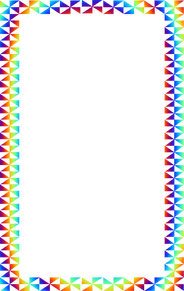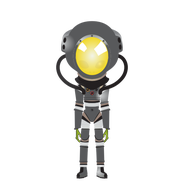 ---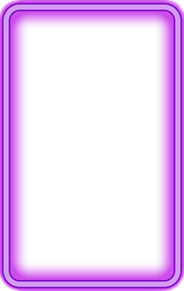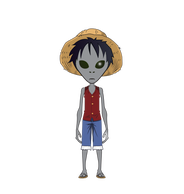 ---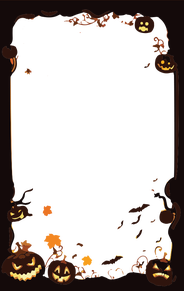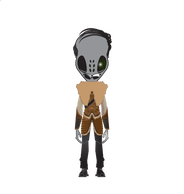 ---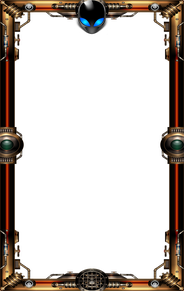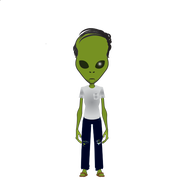 ---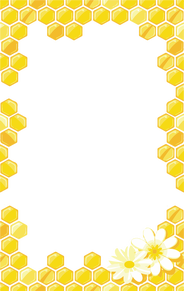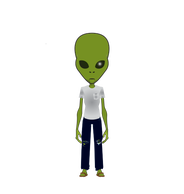 ---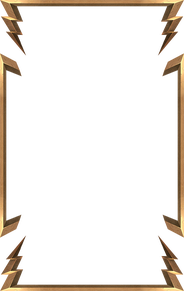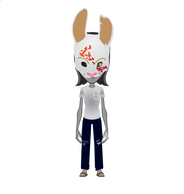 ---