Marvel Snap: The Next Big Card Battler
For industry nerds who follow game studio news, you may remember that in 2018 former Hearthstone vets (most notably director Ben Brode) broke away from Blizzard and formed a new studio, Second Dinner. In 2019, the fledgling studio secured both NetEase funding and a Marvel deal that has developed into the newly-debuted 2022 Marvel Snap game. (Watch the official announcement video on YouTube.)
Combining Marvel's vast multiverse and fandom base with F2P access all but ensures Marvel Snap will be a popular title when it debuts later this year. The game is being published by Nuverse, whose parent organization owns major software stakeholders like TikTok. That said, don't expect Marvel Snap to rest on the laurels of its pop-culture status or big-name publisher-- Second Dinner has worked to modernize the CCG and modify gameplay to reinvigorate the card battler scene.
Snap's gameplay is, you guessed it, snappy, with an average 3-minute playtime per match. Snap achieves this by having players play their hands simultaneously, eliminating a lot of the hemming and hawing delay times that can come with card battlers. While lightning-fast rounds are definitely appealing, Marvel Snap's biggest draw is the game mechanic listed right in the name. Players can *SNAP!* and up the ante, garnering loftier rewards by doubling down.
Players will battle one another for Cosmic Cubes (whoever has the most cubes at the end of the match wins), utilizing 12-card decks against random enemies in 3 random locations. Each location is unique and changes gameplay, meaning players need to be ready for anything and everything each time they queue for a match. Marvel Snap will launch with 150+ cards, which players can freely earn. (How that grinding will look is anyone's best guess at the moment.)
Marvel Snap will release in 2022. Curious gamers can sign up for Android closed beta access. (Don't worry! It'll be available on other mobile platforms like iOS and PC down the road.)
What are your thoughts on the recent onslaught of Marvel games?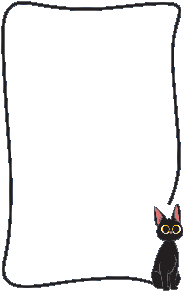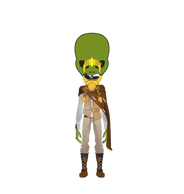 ---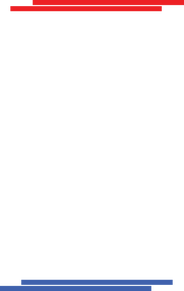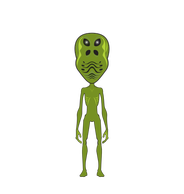 ---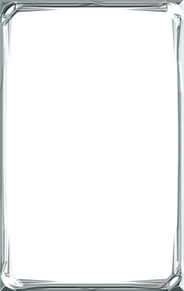 ---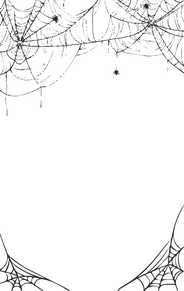 ---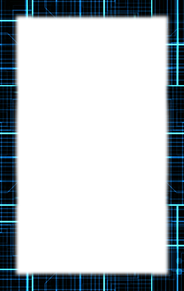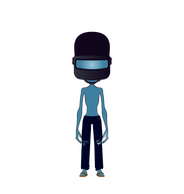 ---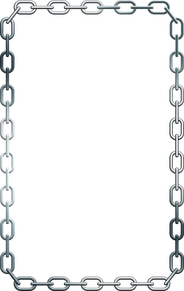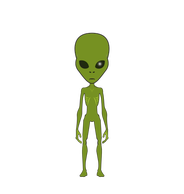 ---
---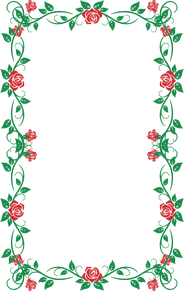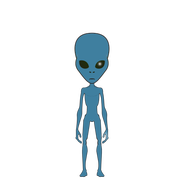 ---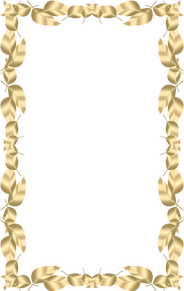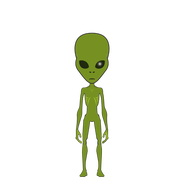 ---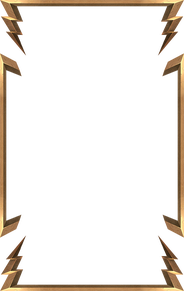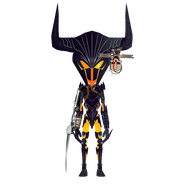 ---