Flippin Misfits: Control Gravity, Destroy Your Friends
Behaviour Interactive, the studio behind Dead by Daylight, has cooked up a wild new party brawler set to release this September.
Kinetic and chaotic, Flippin Misfits is determined to be your new go-to for dishing out punishment to your friends. To do that, it delivers a unique new gravity-swapping mechanic, never before seen in a melee brawler, and an art style and soundtrack you'll want to keep coming back to even after you've been KOed for the tenth time.
The Flippin Misfits are a gang of fun-loving young daredevils aboard the Arkade, a stolen starship parked by a trio of black holes known as The Blank, at the edge of space. Using the odds and ends drifting by, they've transformed their clubhouse into the weirdest, deadliest playground in the galaxy, all while decking it out in their own image. Sci-fi and underground aesthetics combine to create a graffiti-covered neon-pastel world that vibes with endless groovy beats.
Up to 4 players can take part in every match, going up against friends or strangers on Steam. Each player is equipped with their very own Blazarpack, which allows you to swap your own personal gravity between the floor, ceiling, and walls, at will. Any surface you see is one you'll be able to walk (and fight!) on, making for constant crazy chases and epic showdowns as you hunt down opponents inside and outside of the ship.
Instant respawns after dying mean you're always ready to jump right back into the action to get your revenge, and quick matches mean there's always time for one more round. Plus, to keep everyone on their toes, rounds start by each player randomly selecting 1 of 35 different movement and combat power-ups to bring a revolving door of x-factors into every new arena.
The arenas themselves? Just as dangerous and colorful as your opponents. Every one of them is unique and designed for maximum gravity-swapping fun, with lava pools, flaming thrusters, stray mines, and more, to work for or against you depending on how things play out.
Get ready to get comfortable in the chaos – Flippin Misfits comes out on Steam this September.
Add it to your Wishlist today!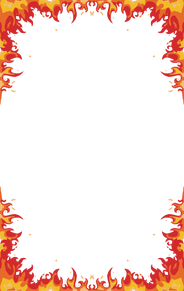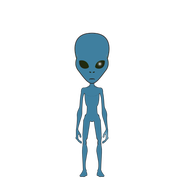 ---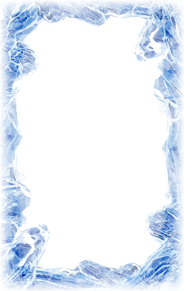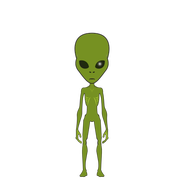 ---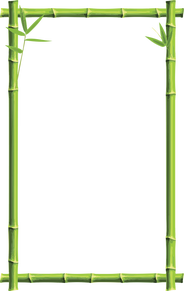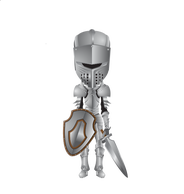 ---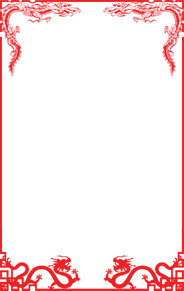 ---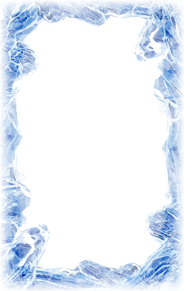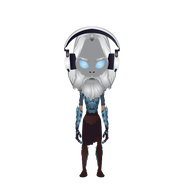 ---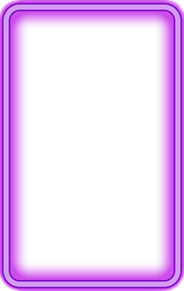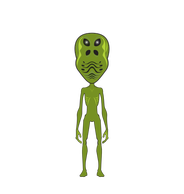 ---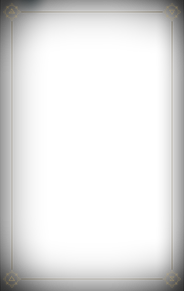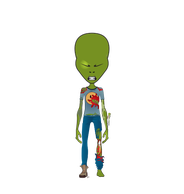 ---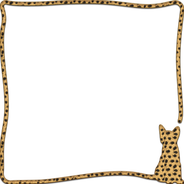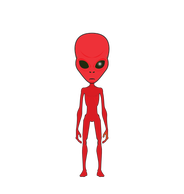 ---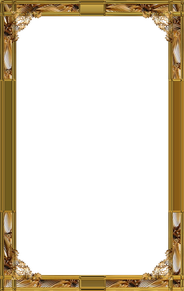 ---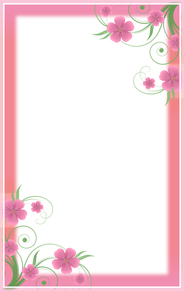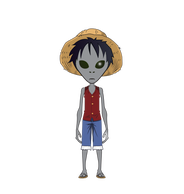 ---