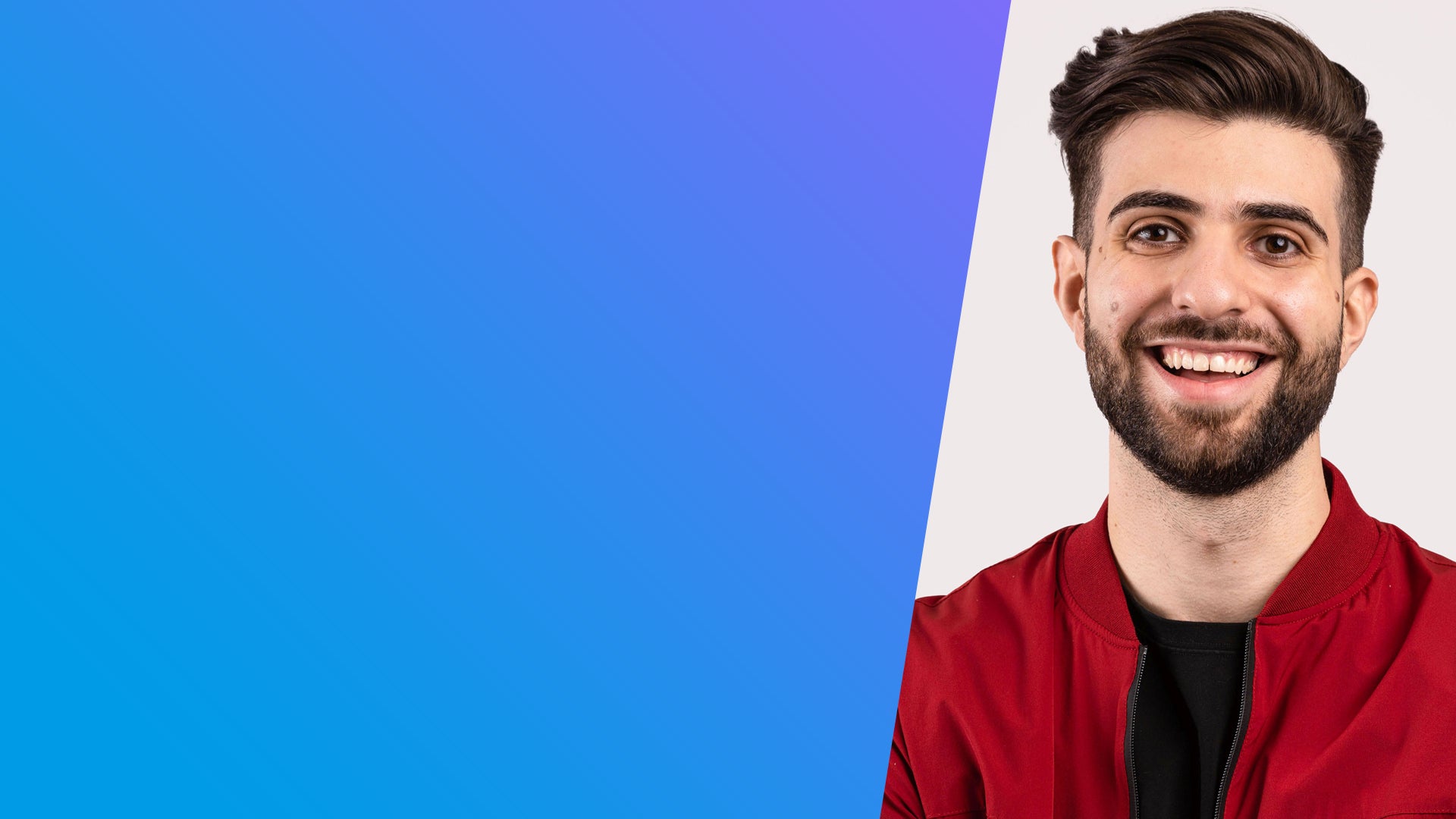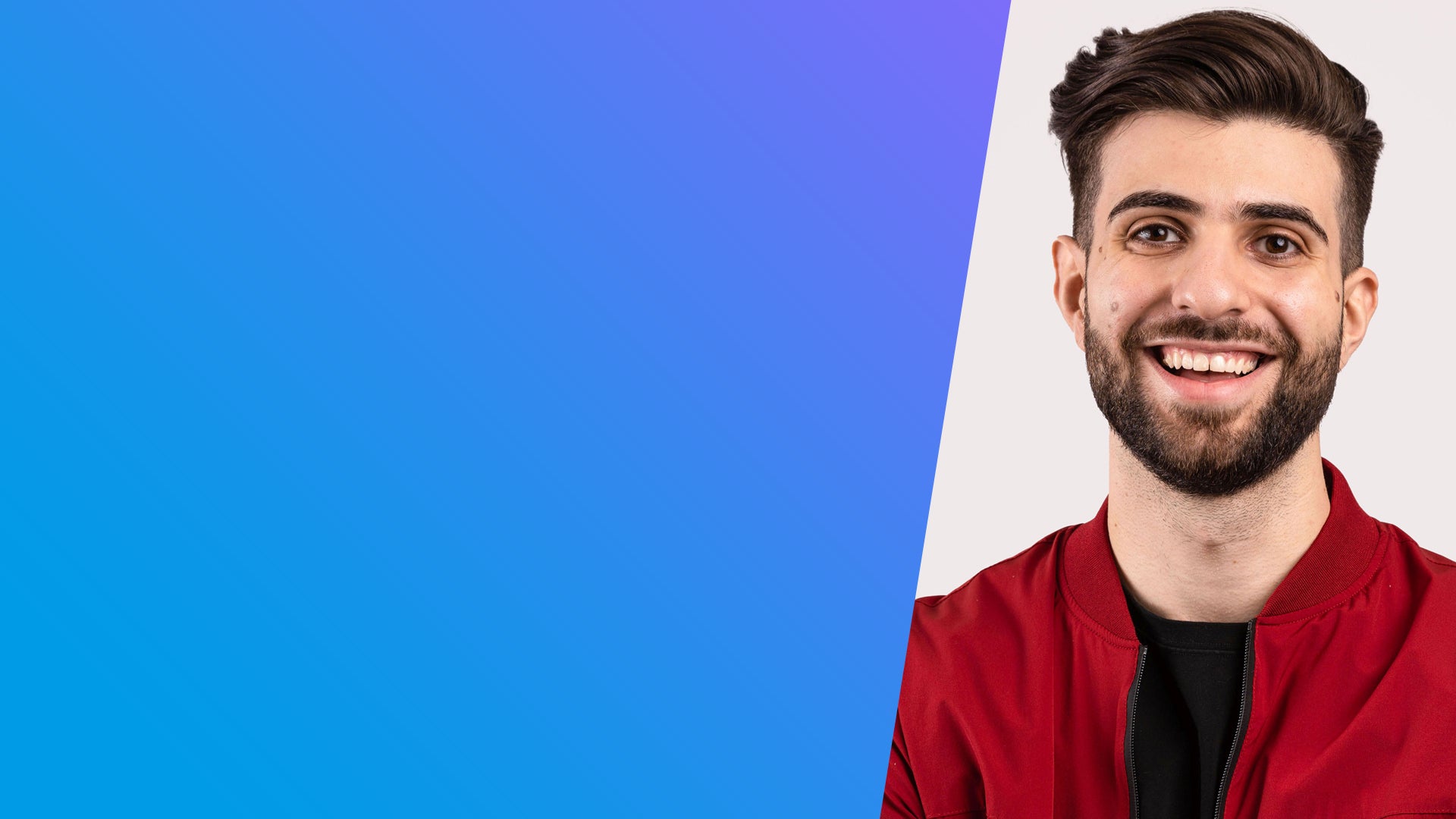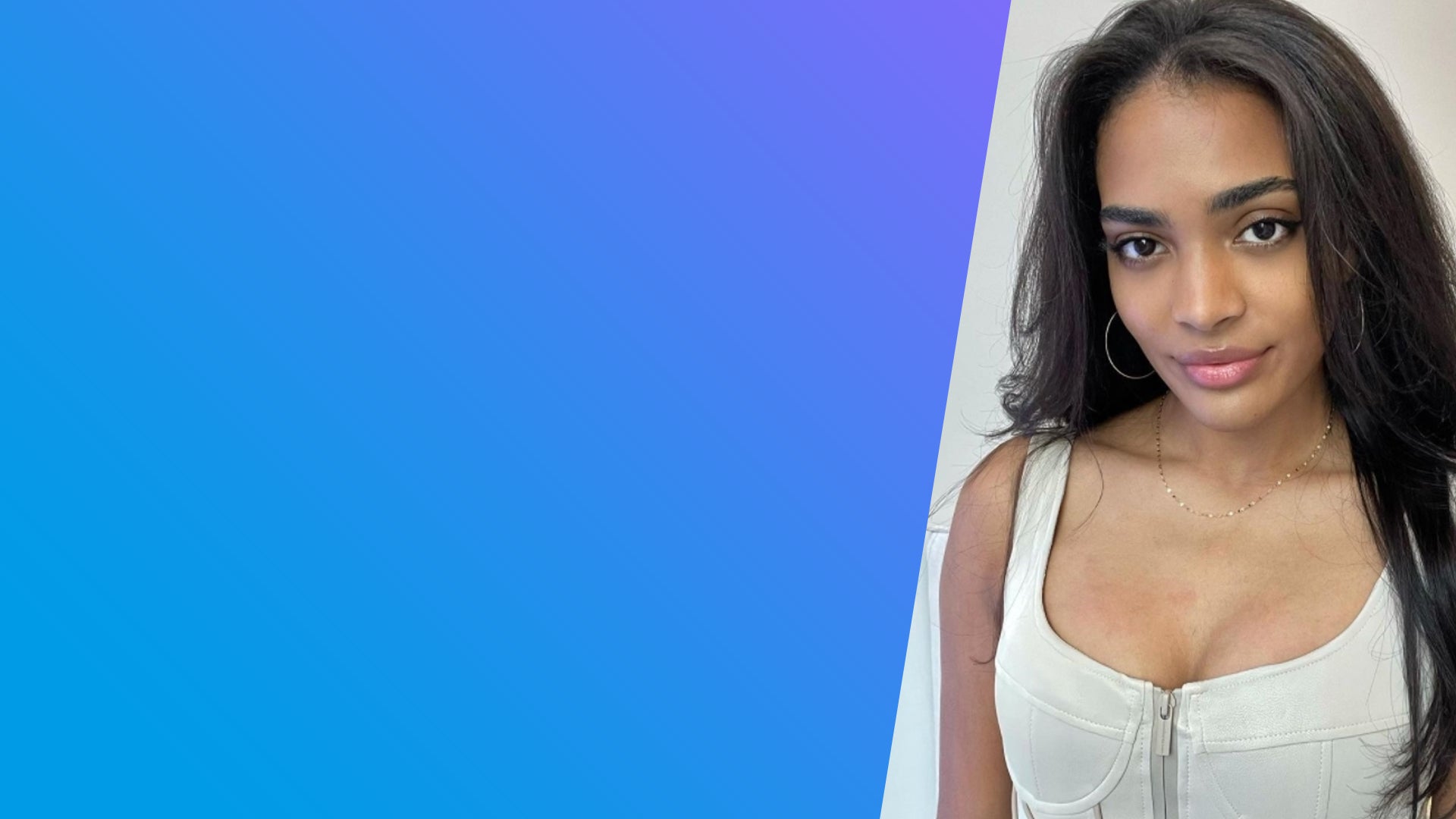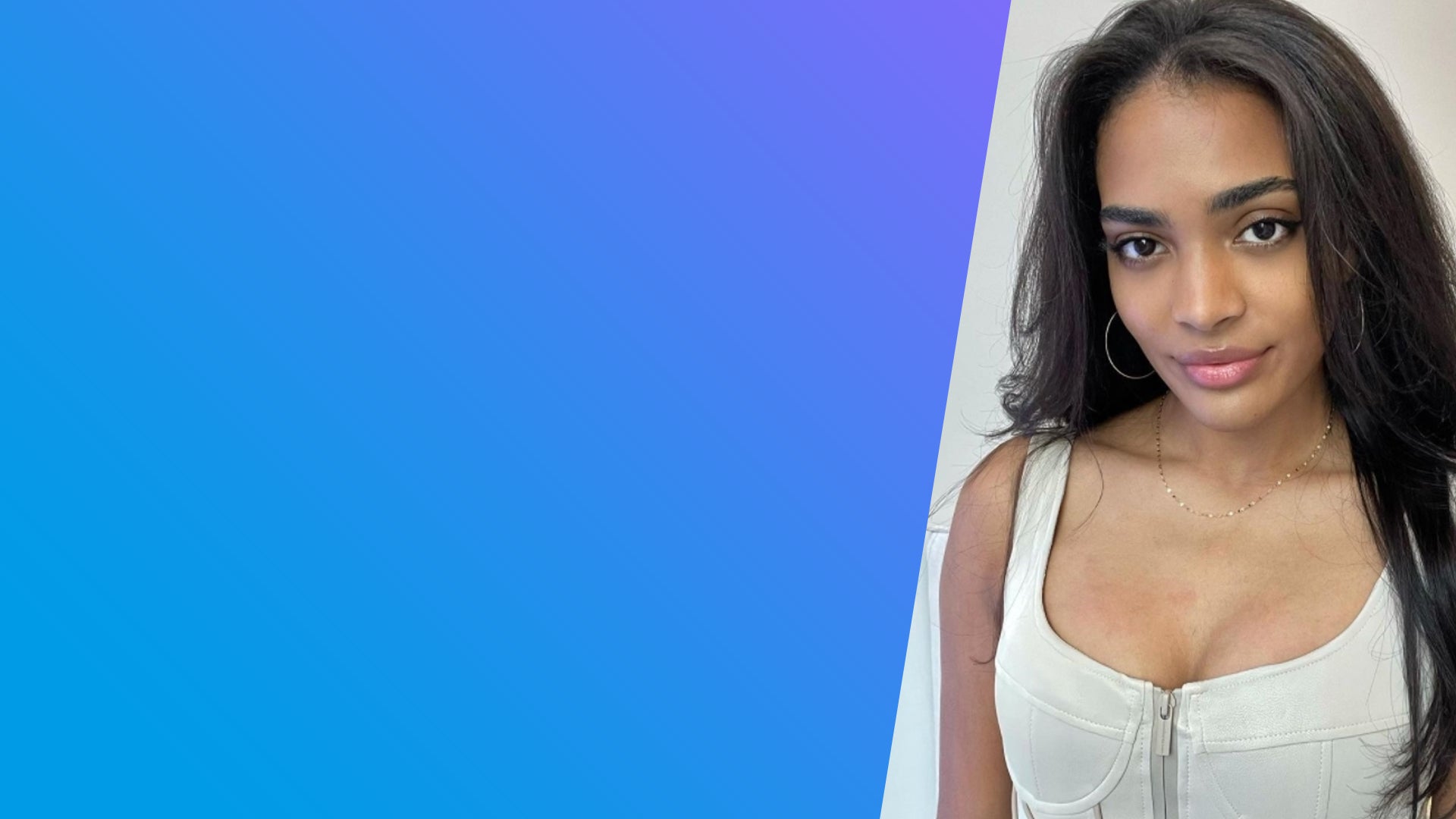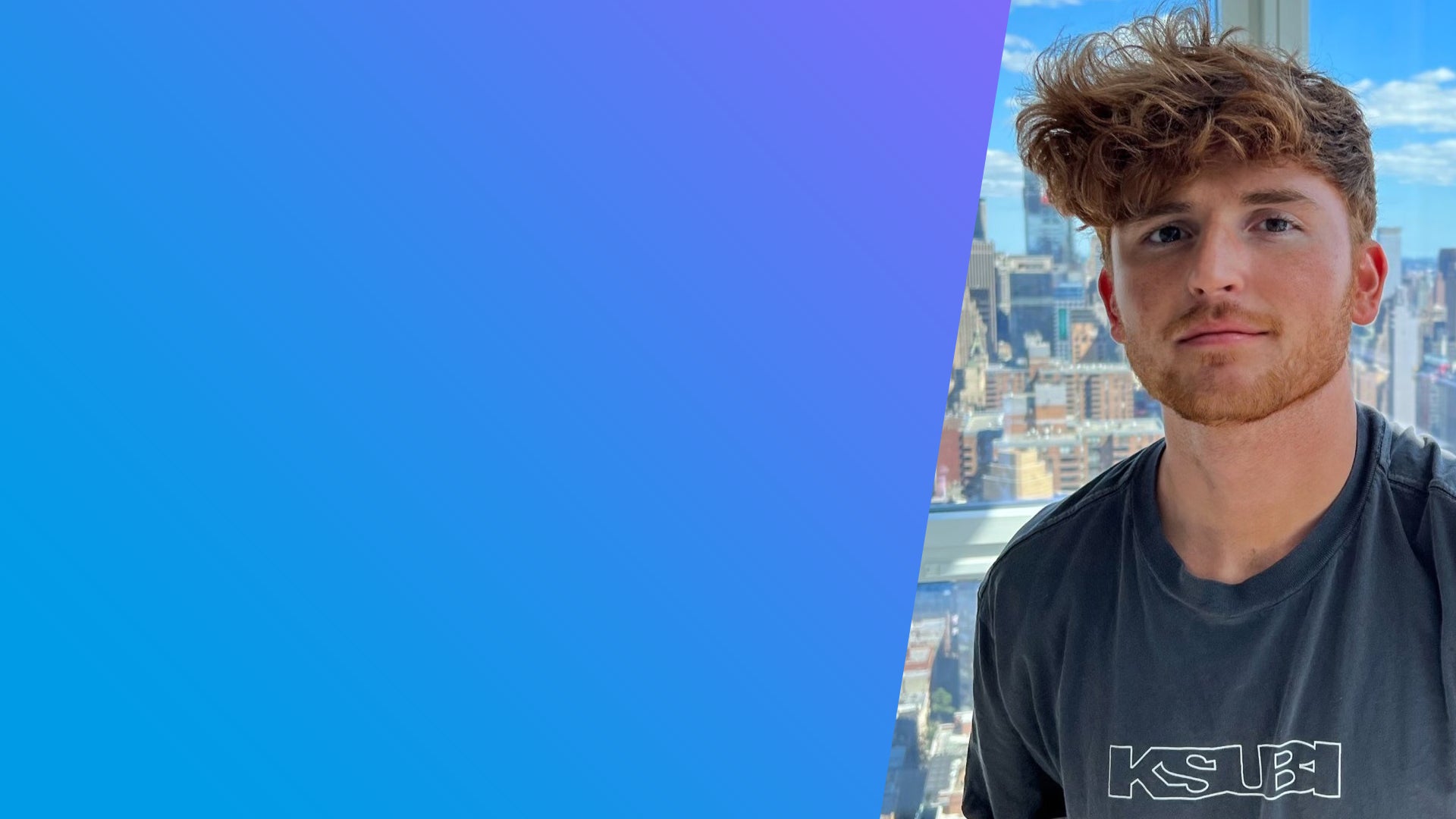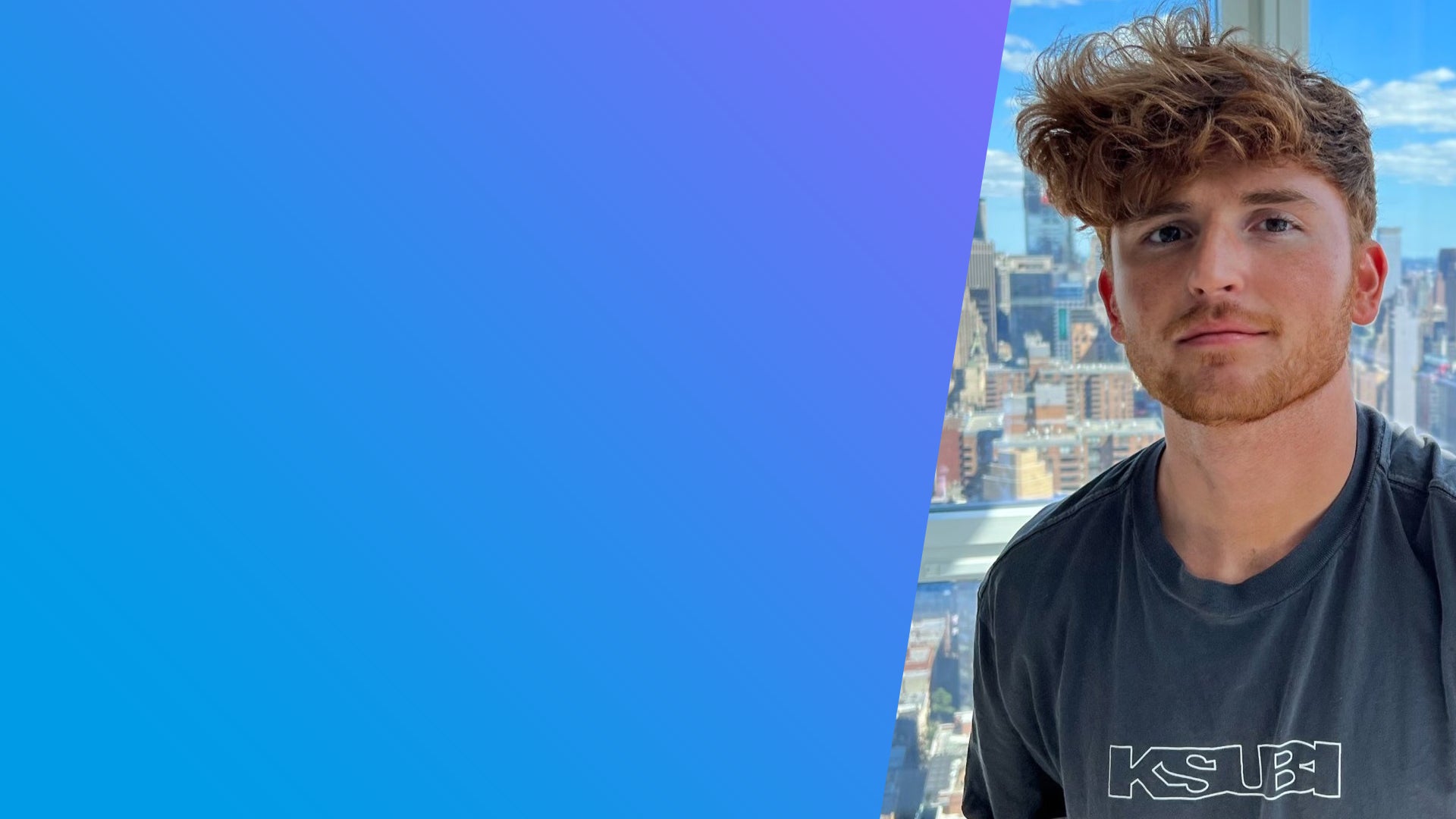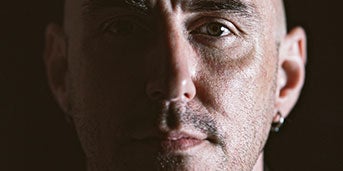 Aaron Bruch
Aaron Bruch "Dikymo", of the band Breaking Benjamin, is a lifelong gamer. He, like many other musicians, turned to streaming as a way to stay in touch with the fan base due to the pandemic. He started his life in gaming with Smurf's on ColecoVision and Pitfall for Atari 2600.
Biffle
Austin (also known as Biffle) is a Youtuber and Streamer that isnt afraid to explore different games on his channel. The first game he ever played was Final Fantasy 9 and ever since he played it, he was addicted to the gaming world.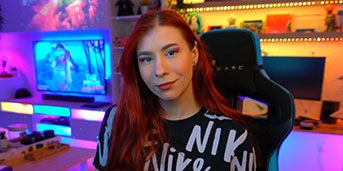 Brittany (Nay Tesseract)
Brittany (also known as NayNay, aka setup queen) is a talented and passionate creator who knows how to take her gaming setup to the next level. The first game she ever played was Mortal Kombat on the Sega.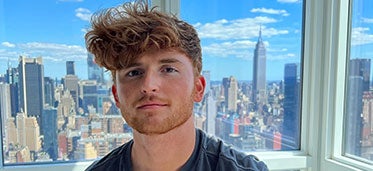 Caylus
Known to 30M fans as Infinite, Caylus is a top YouTube creator producing the platform's best irreverent content. Between busting myths, reviewing rare products and fighting the spooks from journeys in horror, Caylus is redefining modern viewership.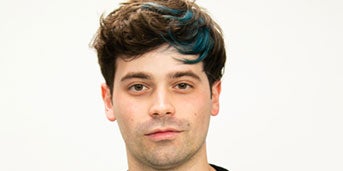 Damien Haas
Whether it's voice acting for video games and animation, streaming for a beloved Twitch audience, or writing sketch comedy for YouTube, Damien's love for nerd culture and tech is a lifelong constant.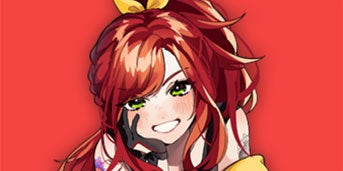 Elly
Elly is a Vtuber and content creator who loves gaming, fitness, and making people laugh! She's loud, goofy, and always down for a wild time. Elly loves music and art, often creating original songs and digital artwork.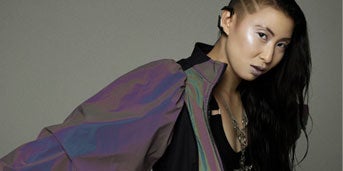 Erika Ishii
Erika is best known for their voiceover work, starring as Valkyrie in Apex Legends, Lumu in Halo Infinite, and much more. Erika can also be seen performing with Dimension 20, Critical Role, The McElroy Family, and College Humor's Dropout.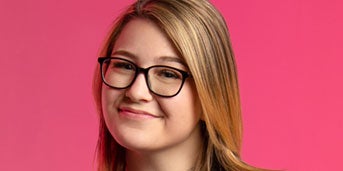 Fooya
Fooya is a Canadian content creator who spends her time streaming FPS games. Driven by her competitive side, her streams are a mix of chaotic energy as well as hardcore gaming. She is passionate about her community and keeping things real.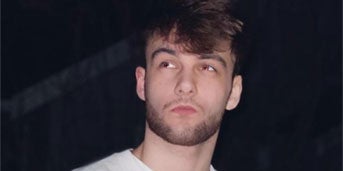 Henwy
Henry, more commonly known as Henwy, is a gaming youtuber who produces a variety of different content on his channel, anything from Minecraft to Among Us, always focusing on making enjoyable content from the silly shenanigans that he and his friends come up with!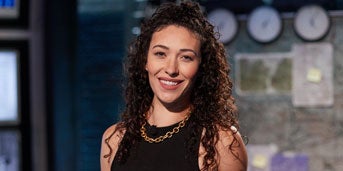 Jess
Jess Brohard is an esports commentator who currently hosts for GameStop TV, Call of Duty, and Rainbow 6. She loves lifting weights, eating tacos, and working to reduce the stigma surrounding mental health issues. The first game she ever played was Duck Hunt.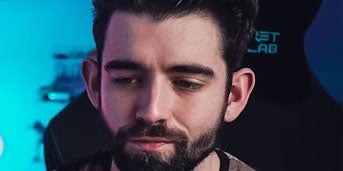 Josh Tesseract
Hey! My name is Josh. I'm one half of the YouTube tech duo known as Tech Tesseract. (You'll find naynay here too!) I like to play games, build gaming setups, and make epic content on all the latest tech!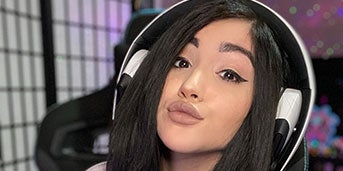 Kelsiplays
Kelsi is a content creator, cosplayer, and fitness enthusiast. Her first game was Pac Man that lead to her variety of games on stream such as RuneScape, Counter-Strike, Call of Duty, H1Z1, and so much more!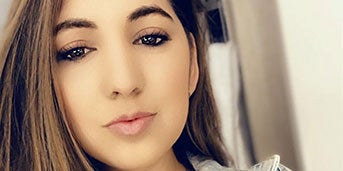 Lovinurstyle
Lovinurstyle is a content creator, gamer, and live streamer who enjoys spreading her love for gaming at conventions. Her first ever game she remembered playing was Paperboy and Duckhunt on an old Nintendo console she had passed down to her.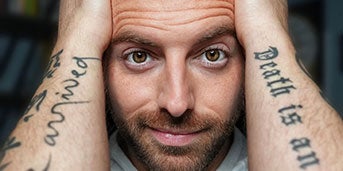 Matthew Santoro
Matthew is a Canadian Twitch streamer and YouTuber who plays PC games of all kinds! His community is all about positive vibes and supporting each other while having fun playing the classics as well as the latest games! The first game he ever played was Super Mario Bros.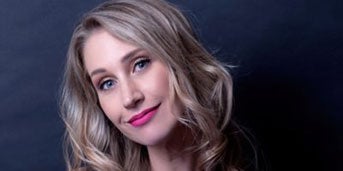 Maude Garrett
One of the top faces in entertainment; the bubbly Aussie has interviewed the biggest A-listers in the world, hosted on some of the biggest networks like NBC and AMC, and spends her down time running her entertainment media company Geek Bomb.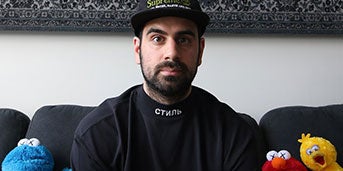 nicovald
Nico is an Peruvian-Canadian content creator. His funny and competitive content ranges from Minecraft to Fortnite, always having fun along the way!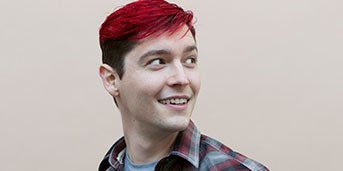 OMGchad
OMGchad is a variety YouTuber and streamer who loves video games! One of his passions is using his online platform for charity and has helped raise over $1 Million for charitable causes.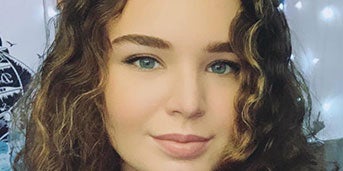 PirateGray
Gray's a passionate, positive creator who loves sharing her varying interests, from FPS to Horror, Art to her pupper. Her love for gaming started when she played Smash Bros as a child.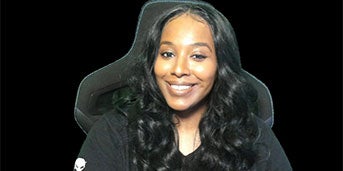 REDinFamy
Tamika Moultrie bka "REDinFamy", is a video game and esports journalist, host, and producer who has worked with a variety of outlets. In addition a diversity advocate for STEM.Golden Axe on SEGA's Master System was the very first game she played.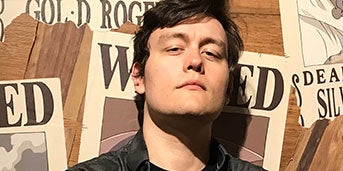 RogersBase
Roger DiLuigi III is a content creator, host, and variety streamer with a focus on Japan, games and Japanese games! Leader of the #MammothBoyz, his first game was Banjo-Kazooie on N64.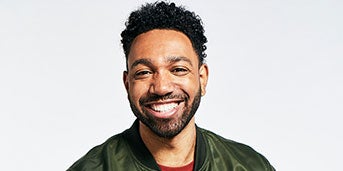 runJDrun
runJDrun is Creator, Streamer, Comedian, and Actor. He's also a voice actor who's done multiple voices for animated shows on Adult Swim such as Lazor Wulf and The Jellies. When he's not acting, he's streaming on Twitch or uploading frequent content on his social media accounts.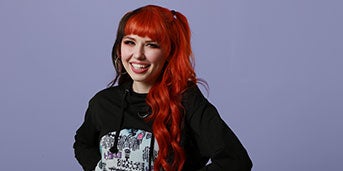 Saige Ryan
Saige Ryan is a host, producer, and founder of the digital network and production studio PixelCircus. You may know her from her work on Smosh, the D&D channels, or somewhere else yelling about sociological impacts of neopets.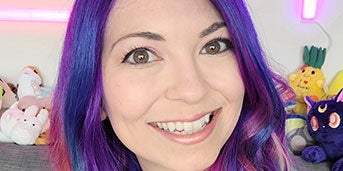 Shannon Morse
Shannon Morse is a tech content creator on Youtube focusing on consumer technology and online security / privacy. She is a Nintendo and PC gaming enthusiast dating back to the days of BBS games like Legend of the Red Dragon.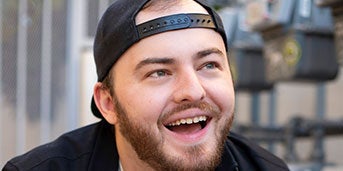 Sigils
Sigils is a YouTuber and Streamer who plays a variety of games across his channels. From Minecraft to Call of Duty, Andrew always brings high energy and bad puns. His first game was the original Doom but if he could, he'd still spend all of his time playing Guild Wars 1.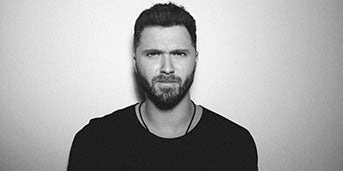 Stephen Ford
Stephen Ford is a director & actor from MTV's Teen Wolf, Machinima & Kamen Rider. He's the creator of Ascender, a production company blending gaming and cinema. His first love was MGS.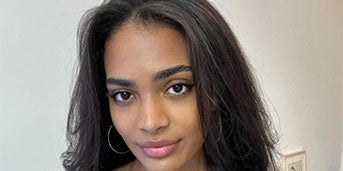 Sydeon
A born creative, Sydney "Sydeon" Parker is a 360º content creator who's as comfortable doing cosplay as she is broadcasting from her computer. Backed by a strong, close-knit community, Sydeon streams a variety of games, from MOBAs to FPSs to cozy games.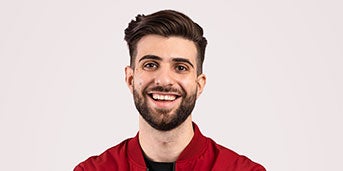 SypherPK
SypherPK is a leading content creator with 15M followers and 2B+ views. In recent months, he's topped Twitch streaming charts, produced many of YouTube's best-performing videos and built custom Fortnite experiences that unites his vast community.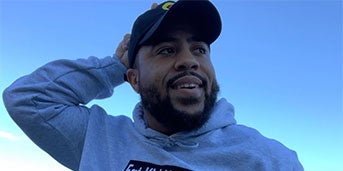 TheBlackHokage
A host on G4 Network, Corey "TheBlackHokage" Smallwood is a multi-talented YouTube, VTuber, Twitch, and Spotify content creator known for his humorous approach to content while staying grounded in authenticity aka "keeping it real".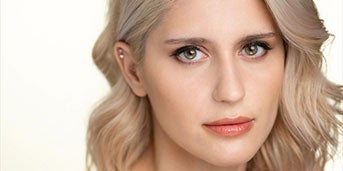 TheGeekEntry
Ally is a Canadian Variety Streamer. Her content is focused on Survival Games, RPGs, and IRL adventures. The first game she ever remembers playing is Super Mario Bros 3.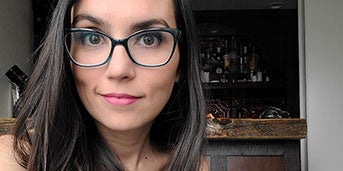 Trisha Hershberger
Trisha is a TV Host & streamer featured on Disney XD, MTV, IGN, Nerdist, Twitch Gaming & more. She plays everything - AAA to indie - & her OG game loves were Zork, Super Mario & Myst!