ALIENWARE ARENA
Alienware Arena is a place for gamers to come together and build community while earning Arena Rewards Points (ARP) along the way. Users can earn ARP on their own just by gaming and completing daily tasks, or engage with each other by chatting in the forums, reading about gaming news in the blog, and participating in Community Challenges together.
The Marketplace offers rewards exclusive to Alienware Arena such as gaming merchandise, discounts on Alienware products through Dell Rewards, and all kinds of items to make their avatar the best (or worst!) dressed alien around.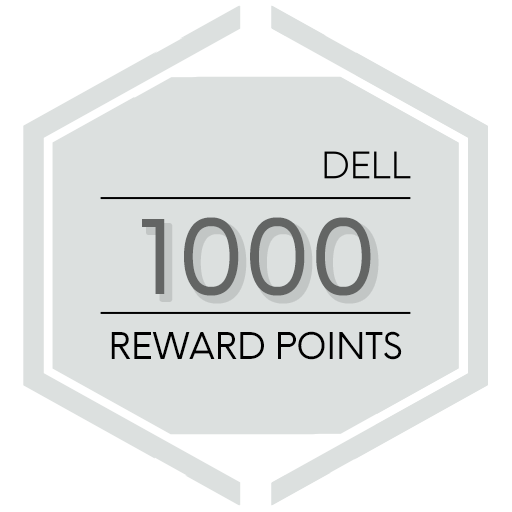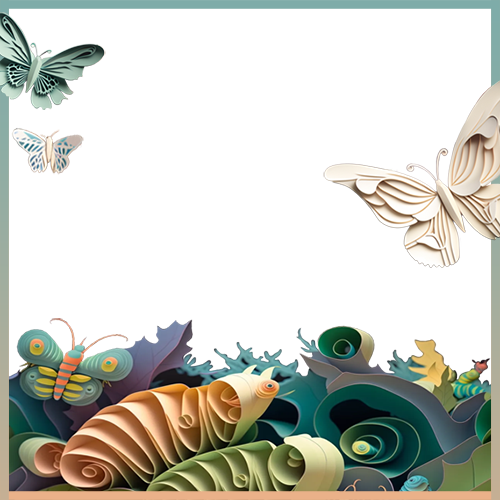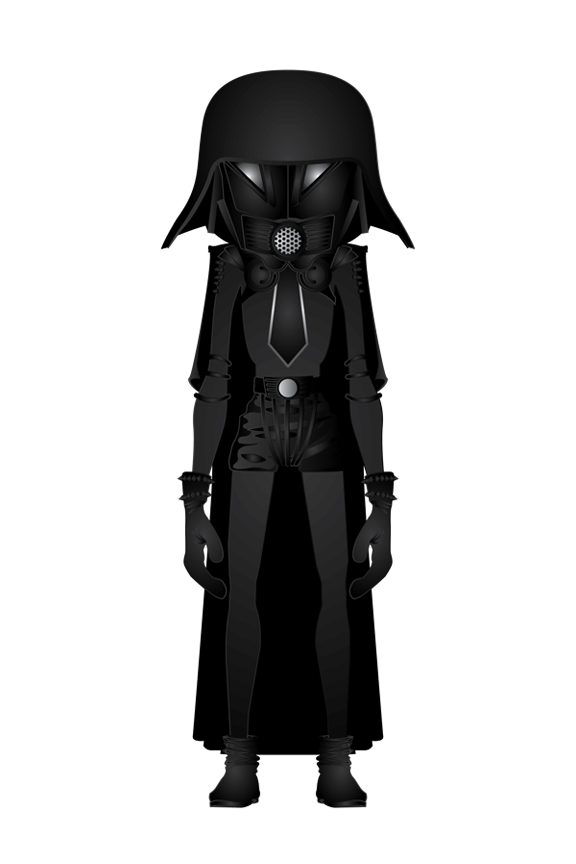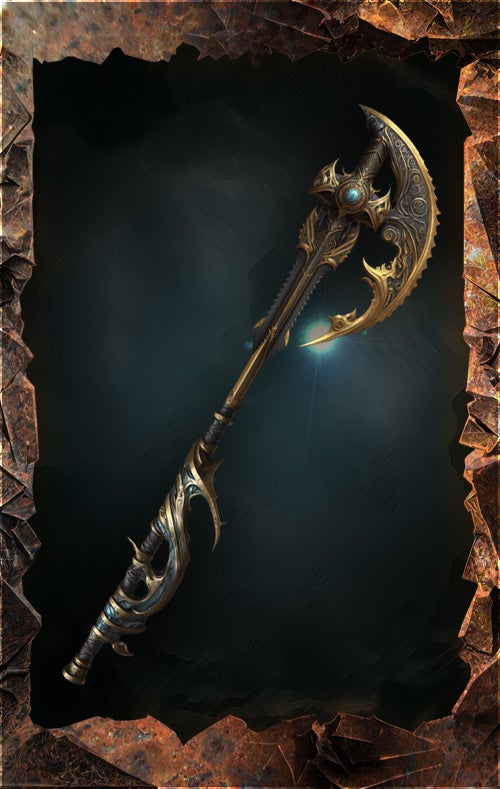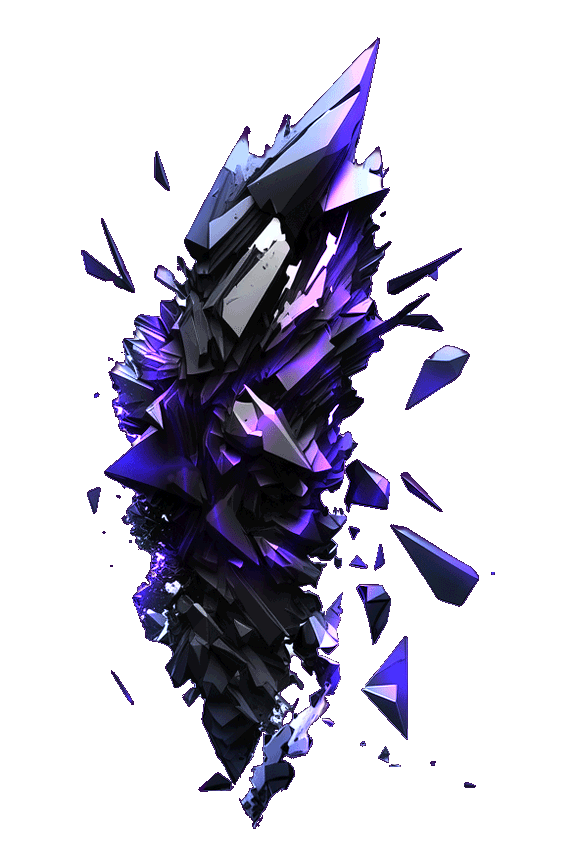 How to Earn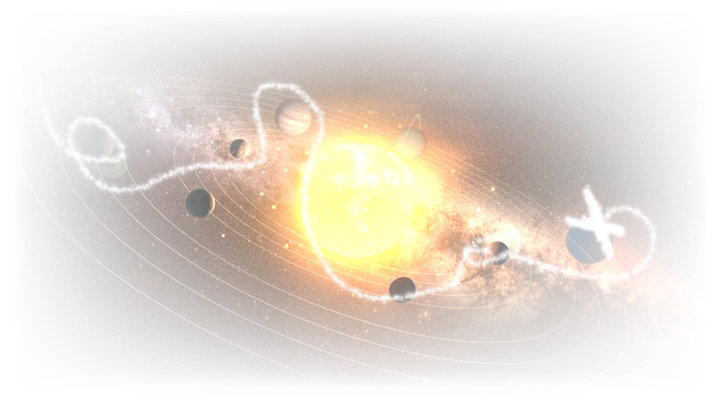 Quests
By participating in daily and weekly Quests, you may gain ARP over time. Quests consist of short, interactive games or actions that can reward different ARP amounts.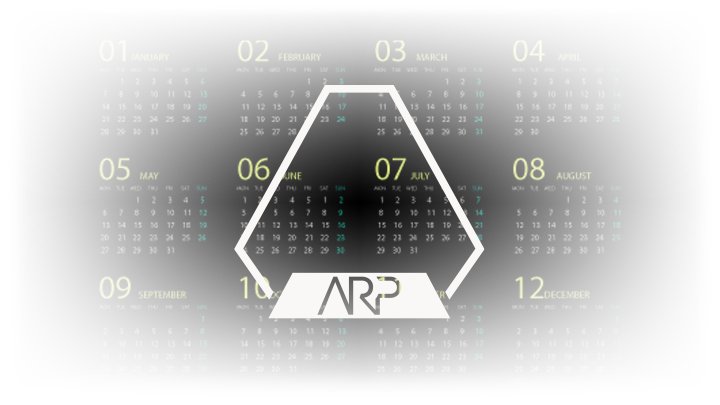 Advent Calendar
Earn ARP and exclusive rewards within the Advent Calendar. You will receive a new reward for each accrued day you log into the site. Rewards are based on total days logged in and not the day of the month.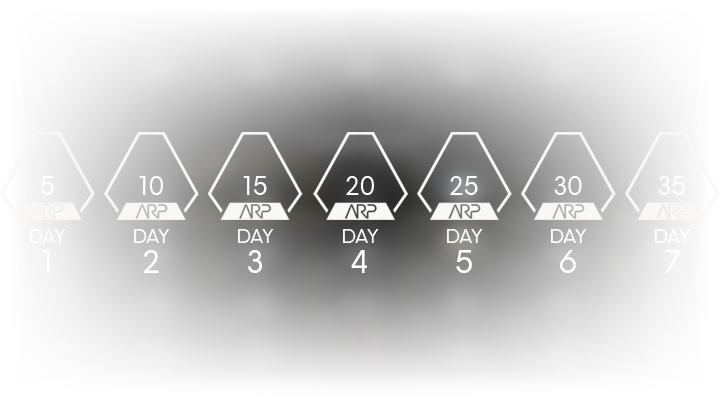 7-Day Streak
Earn ARP each day you login to Alienware Arena and increase that total each consecutive day you login up to 7 days. After 7 consecutive days, the streak will reset. If you miss a consecutive day, the streak will reset.
Steam Quests

Play specific games on Steam and earn ARP. You can view the available Steam Quests here. Steam Quests require that you connect your Steam account and setup your Steam profile. You can find more details at Steam Quest Setup.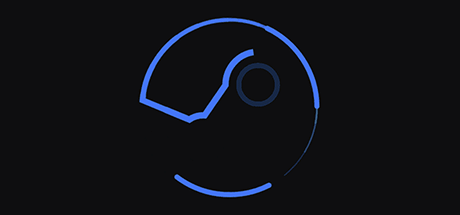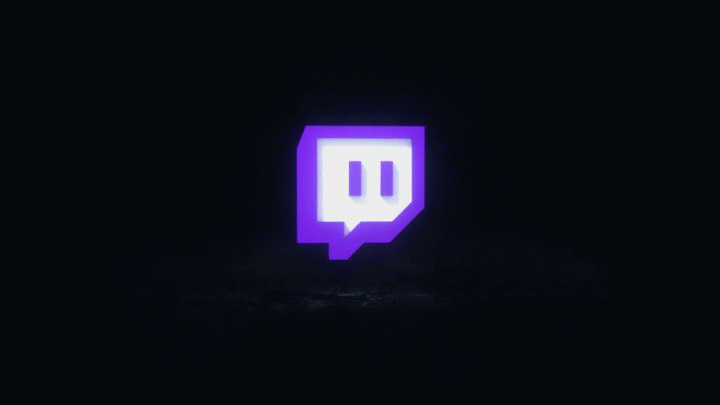 Twitch Quests

Watch participating Twitch channels to earn ARP. You can find a list of currently live channels here. You can earn a total of 15 ARP a day.

DISCORD Quests
Complete adventures and polls on Discord to earn ARP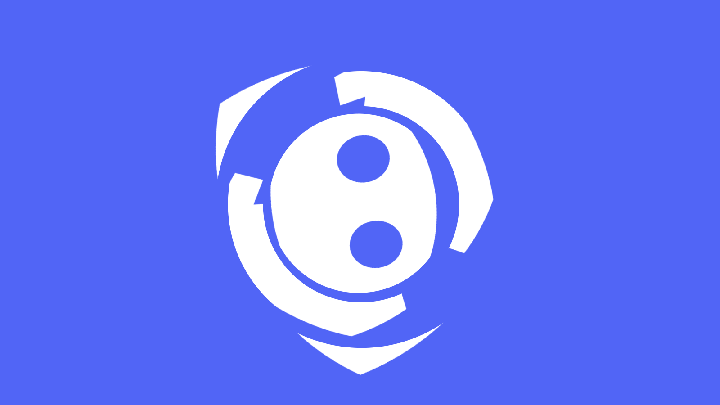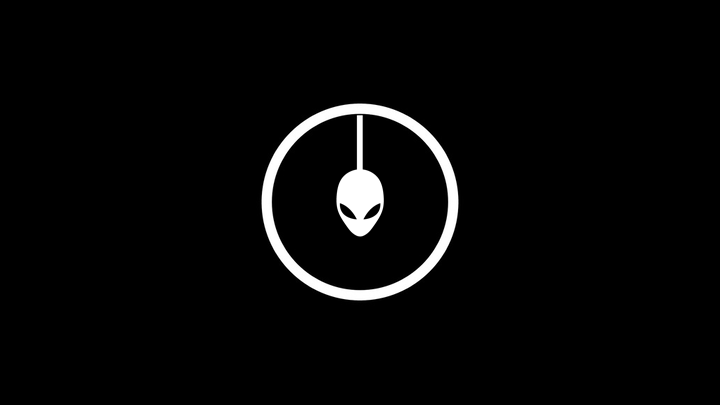 Earn ARP for just being on Alienware Arena.
You can earn a total of 5 ARP each day.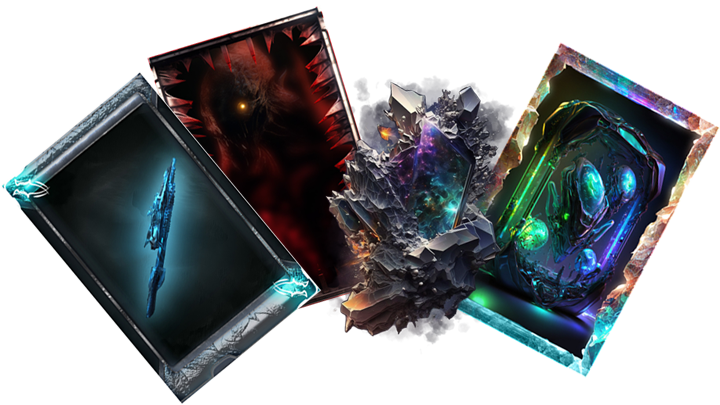 Collect and upgrade rare artifacts found in our deep space expeditions. Some of these artifacts have innate perks that can increase your ARP earnings.
Every month, a new selection of games will be available to members to redeem.
If you have accrued enough ARP and are in an eligible tier, you may choose to spend your ARP
to redeem the game selection.

Dell Rewards
In eligible regions, you can also choose to use your ARP to redeem Dell Rewards and other physical merchandise. Dell Rewards can be used on purchases at dell.com. and will automatically be deposited in your dell.com account.

Cosmetics

Build your character on Alienware Arena.
Customize it with hundreds of options and display it on Alienware Arena for the world to see.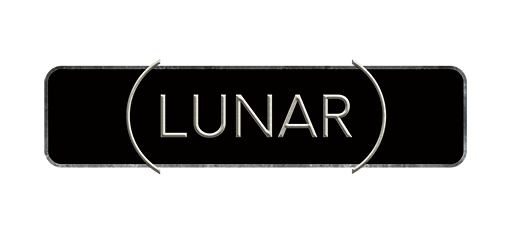 Access to Community
Giveaways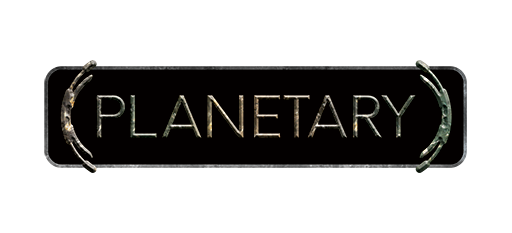 Access to Tier 2
Giveaways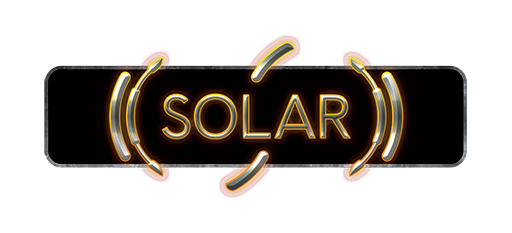 Access to Tier 3
Giveaways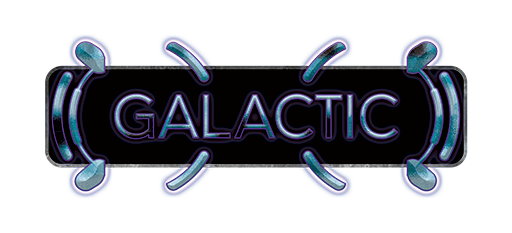 Access to Veteran Members section & Tier 4 Giveaways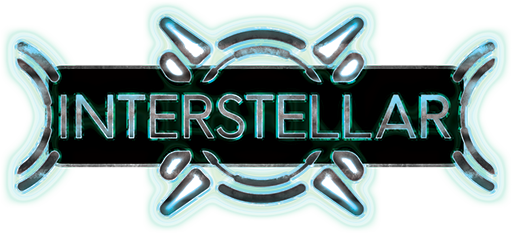 Create a Custom Title
Access to Tier 5 Giveaways