ARENA
REWARDS

On Alienware Arena, you can earn points by participating in a ton of fun and engaging activities. Reach new tiers and redeem great rewards in the Marketplace.
There's always something new to earn.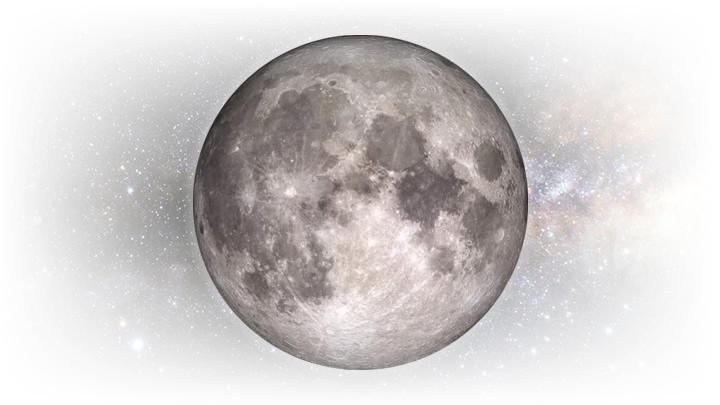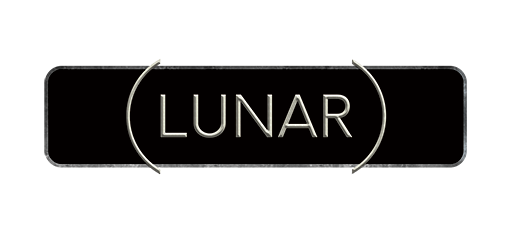 0 ARP

Access to Community Giveaways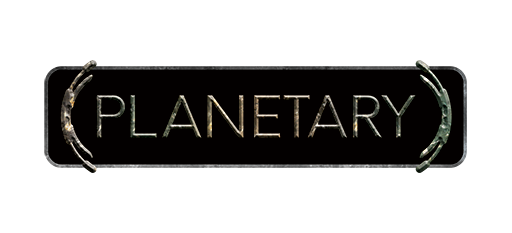 2500 ARP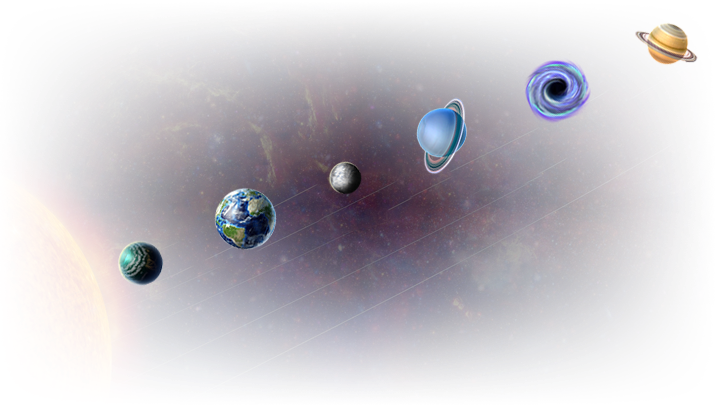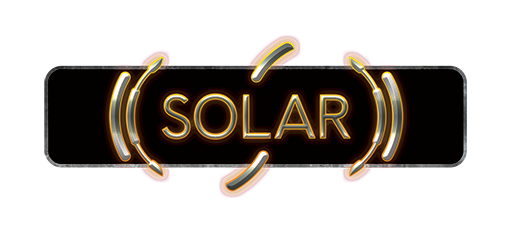 7000 ARP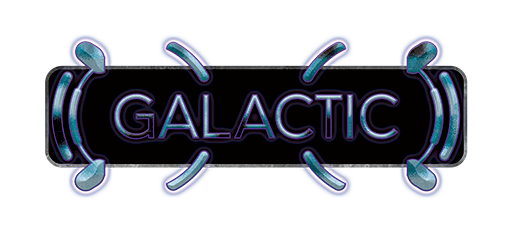 12000 ARP

Access to "Grown Ups" section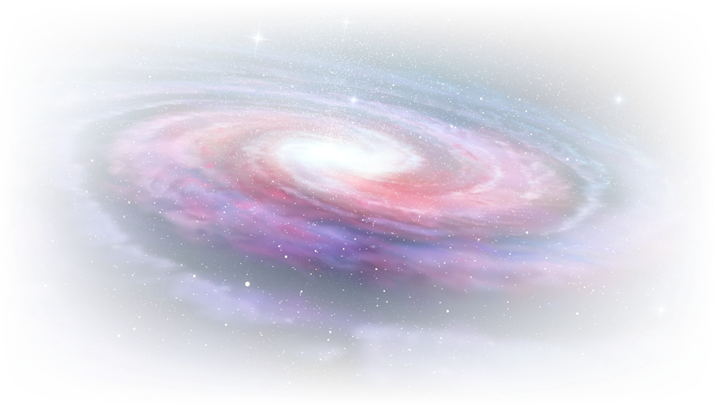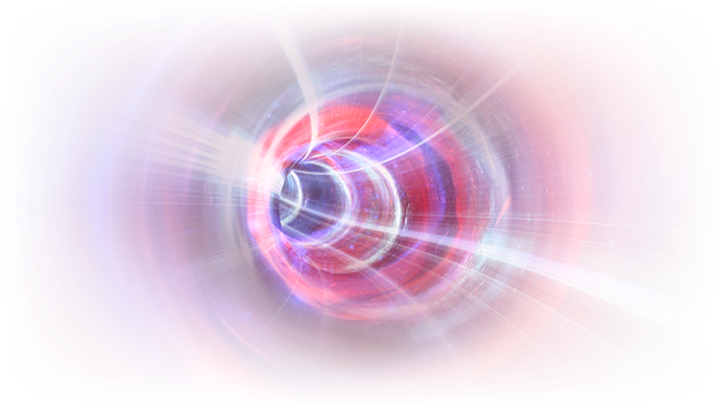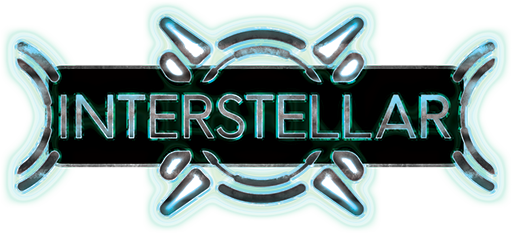 18000 ARP

Create a Custom Title

Every month, a new selection of games will be available to members to redeem. If you have accrued enough ARP and are in an eligible tier, you may choose to spend your ARP to redeem the game selection.


Dell
Rewards

In eligible regions, you can also choose to use your ARP to redeem Dell Rewards and other physical merchandise. Dell Rewards work just like regular dollars on dell.com. and will automatically be deposited in your dell.com account.


Cosmetics

Build your character on Alienware Arena. Customize it with hundreds of options and display it on Alienware Arena for the world to see.


How to Earn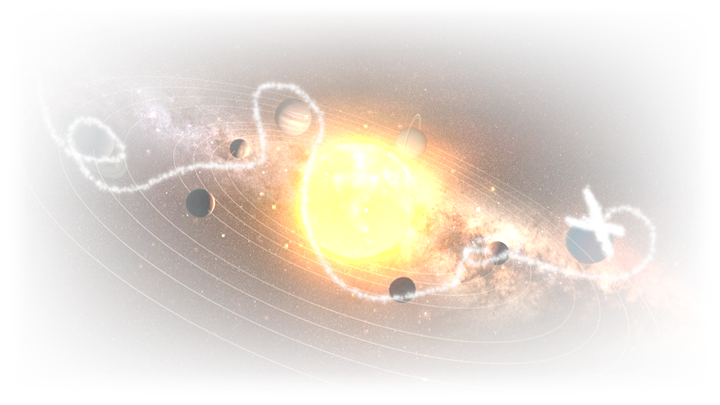 Quests

By participating in daily and weekly Quests, you may gain ARP over time. Quests consist of short, interactive games or actions that can reward different ARP amounts.

Advent Calendar

Earn ARP and exclusive rewards within the Advent Calendar. You will receive a new reward for each accrued day you log into the site. Rewards are based on total days logged in and not the day of the month.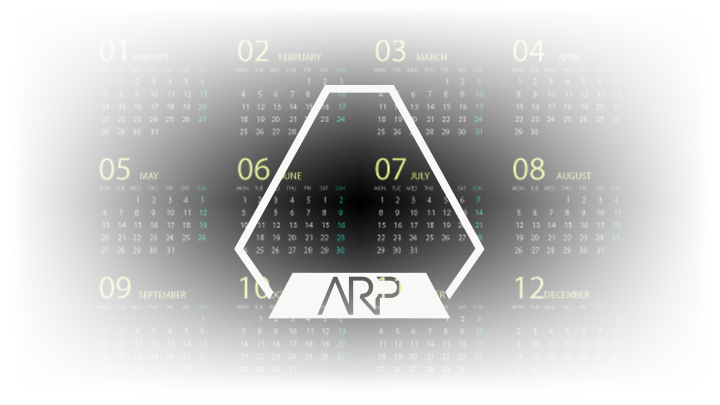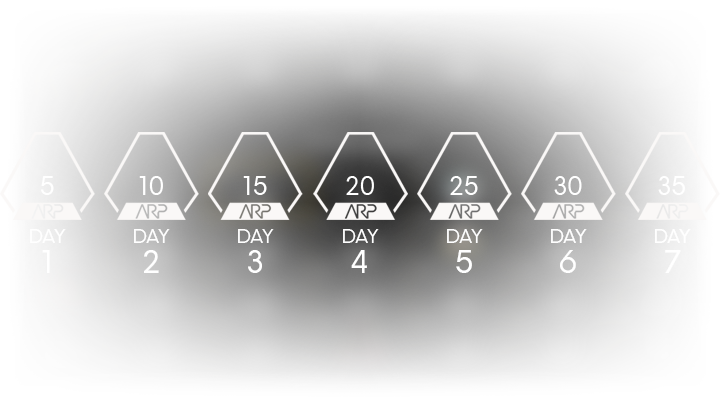 7-Day Streak

Earn ARP each day you login to Alienware Arena and increase that total each consecutive day you login up to 7 days. After 7 consecutive days, the streak will reset. If you miss a consecutive day, the streak will reset.

Steam Quests

Play specific games on Steam and earn ARP. You can view the available Steam Quests here. Steam Quests require that you connect your Steam account and setup your Steam profile. You can find more details at Steam Quest Setup.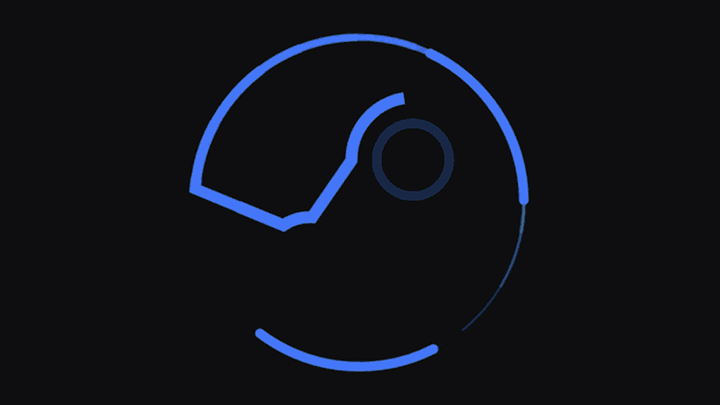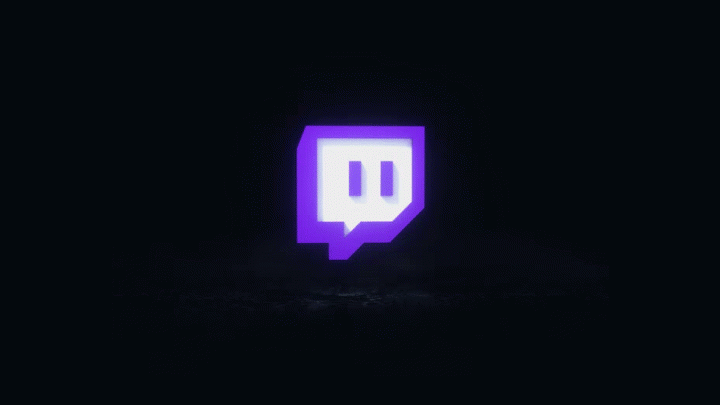 Twitch Quests

Watch participating Twitch channels to earn ARP. You can find a list of currently live channels here. You can earn a total of 15 ARP a day.

Time on Site

Earn ARP for just being on Alienware Arena. You can earn a total of 5 ARP each day.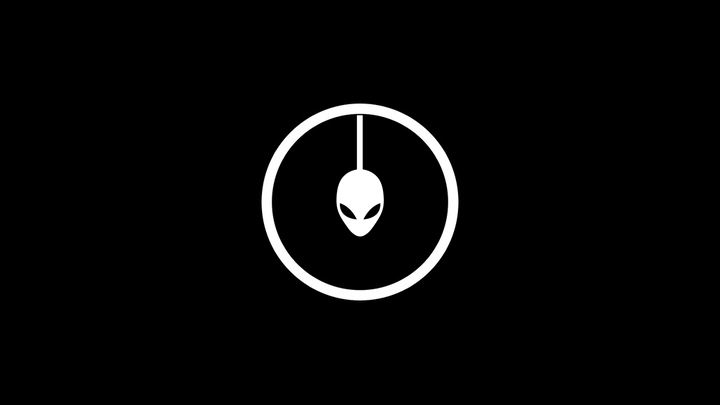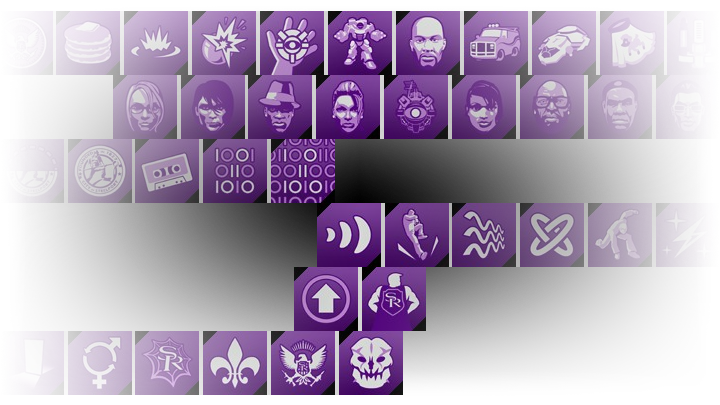 Achievements

As you use Alienware Arena, you will start to unlock new Achievements. These achievements will grant you extra ARP once achieved. Achievements can only be earned once for each item. You can view your achievements and their statuses on your profile.