Priority Earth Overhaul - mod for Mass Effect 3 will be available again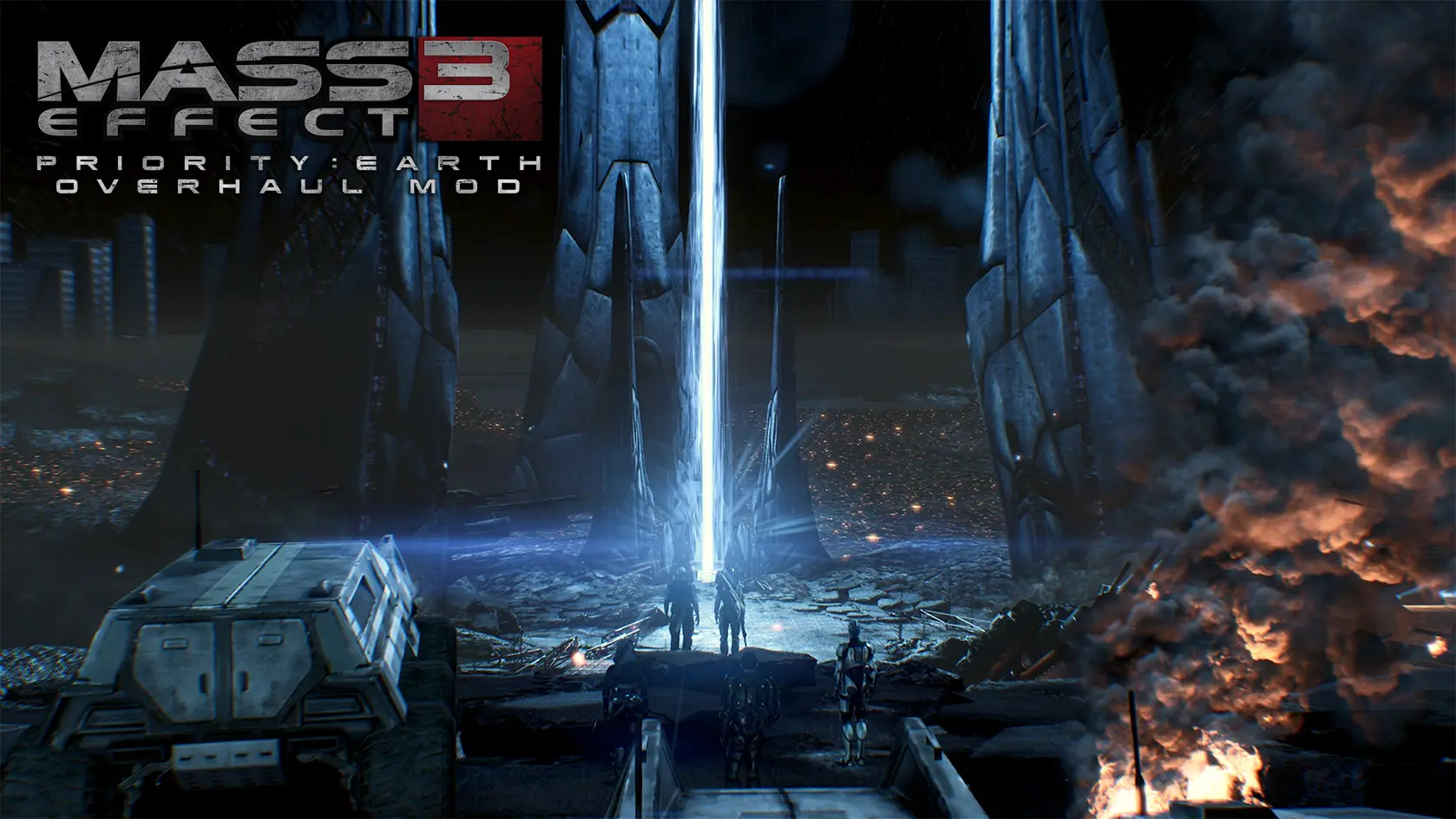 You may have heard of one of the biggest modifications to Mass Effect 3 - Priority Earth Overhaul before. A year ago, the project was made available on the Nexus Mods portal, famous for being the largest fashion collection site for many titles. However, after someone deliberately tried to sabotage his development, causing huge errors in the files, the developers were forced to temporarily suspend the possibility of downloading the mod. However, this did not stop them from trying to repair the project and, as the developers themselves assure, the modification will be released in version 1.5 (update - version 1.5 is available now) and will include features from the previously suspended version 1.0 and many new features.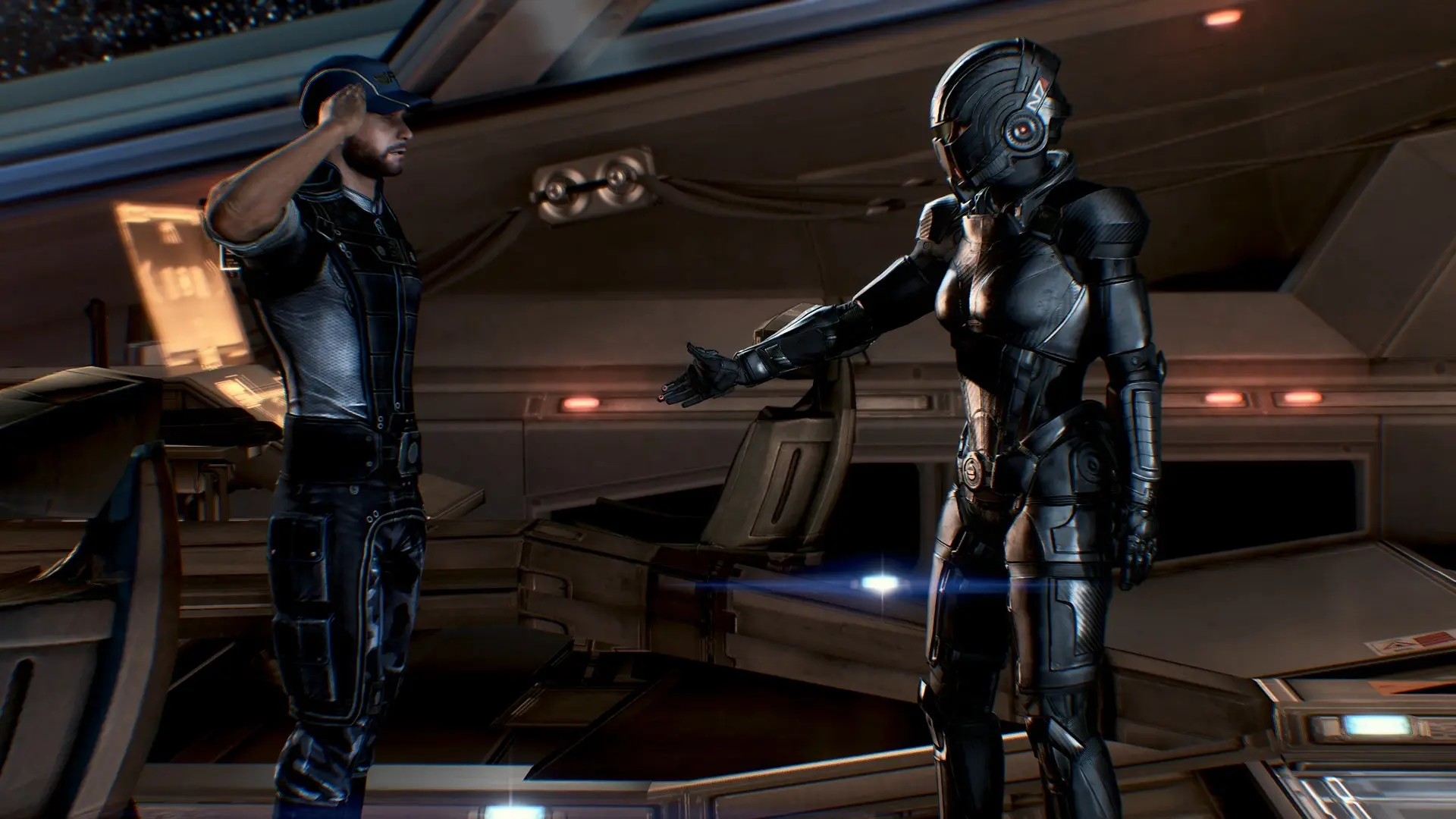 First of all, the team will restore all the elements that BioWare has thrown out of the game at the production stage, ranging from simple dialogues to entire missing scenes, i.e. Garrus's intro and the death of Captain Anderson. We will also see better-quality movie cutscenes, improved dialogs and high-resolution textures. Audio binding will also be improved to provide greater immersion during some missions. The fashion will also include a new soundtrack on Earth, which more closely matches the climate of the places visited.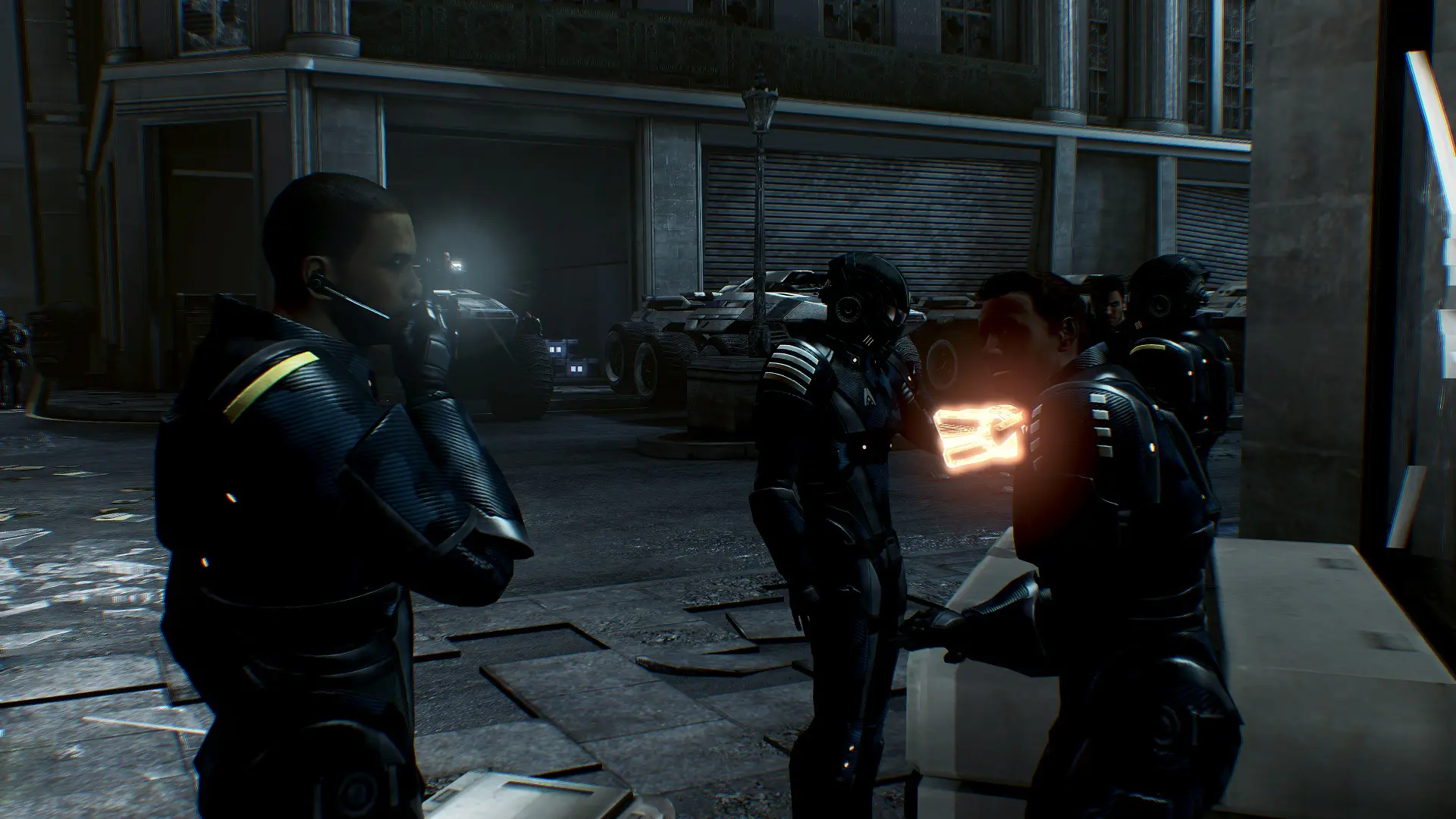 In addition, in production we will see several completely new events when playing specific levels, such as a clash with the Reaper with the participation of a Mako vehicle. It's good to know that version 1.5 completely rebuilds the final part of the game. Installation of modifications will be very easy, because the authors have prepared the installer in five different languages. There are also plans to introduce version 2.0, which will primarily focus on adding completely new things, such as missions, buildings, ships and lighting.
---
---
---
---
---
Do not mess with these developers. They are doing all this for free... Unlike Bethesda when it comes to mods.
---
It's awesome that they kept up the good work despite of that sabotage, I believe once it gets released it will be time to play Mass Effect 3 again!!  :D 
Those devs deserve all my love and respect!!  <3  :)
---
---
---
---