A Plague Tale: Innocence
Last month Playstation plus members had the opportunity to claim ''A Plague Tale Innocence". You can also claim it now until August 12th at 9 am on Epic Games store.
I started the game a few days ago on PS5 and it is not at all what I expected. It has a Bloodborne type playstyle with mistakes being very unforgiving, especially in the beginning. You get hit once; you die. However, even with all the death, the frequent saves take away the tedious aspect of it, putting you right back at where you die.
The story is very interesting and is one of the main elements of the gameplay. I usually skip all cutscenes, but I found myself watching them as I would have no idea what my motive was to progress in the story. The game allows you to follow the grim tale of young Amicia and her little brother Hugo, in a heartrending journey through the darkest hours of history. Hunted by Inquisition soldiers and surrounded by unstoppable swarms of rats, they will come to know and trust each other.
At the beginning of the game, you are FORCED to be stealthy. If you're like me and love to run and gun, not every chapter allows for this approach. As you unlock more "upgrades" you can be on the offensive and take out some of those pesky inquisition soldiers instead of sneaking past them.
Overall, I'm about halfway through the game and I highly recommend it! It is relaxing yet keeps you on the edge of your seat. The story is compelling and the characters charming in their struggles and triumphs.  
https://www.epicgames.com/store/en-US/p/a-plague-tale-innocence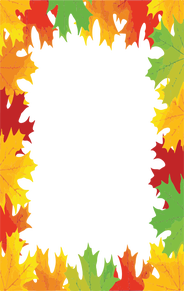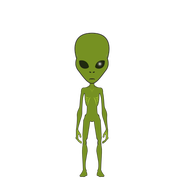 ---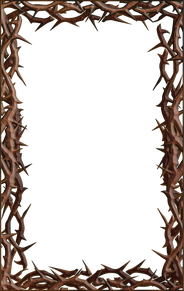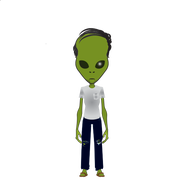 ---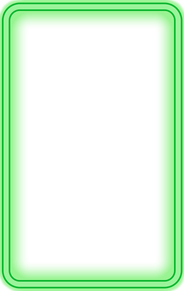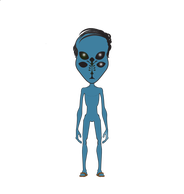 ---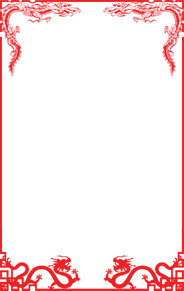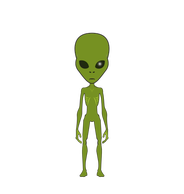 ---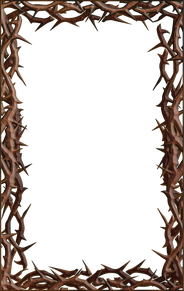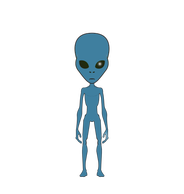 ---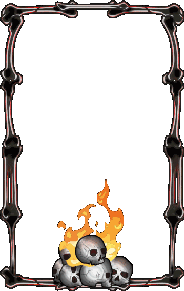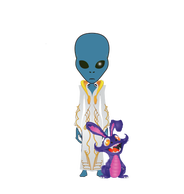 ---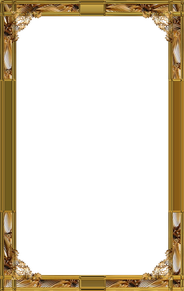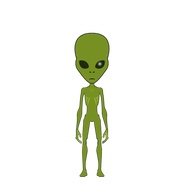 ---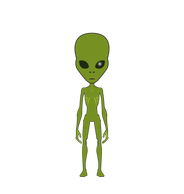 ---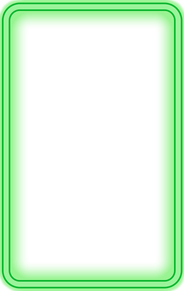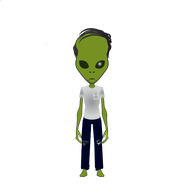 ---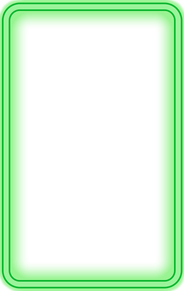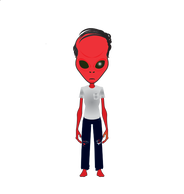 ---