Defy Boundaries Sweepstakes Week 3 Winner Announcement
Congratulations to the winners of the Defy Boundaries Sweepstakes Week 3!  Our winners will receive an Alienware Tri-Mode Headset.  Enjoy the gear!
1. Lee S., TX, USA
2. Aleksandr H., VA, USA
3. Jason H., Ontario, Canada
4. Christine N., AK, USA
5. John E., MT, USA
6. Randy W., CO, USA
Our Defy Boundaries Quest Winner Week 3, winner of an Alienware Pack including an Alienware Utility Backpack, Tri-Mode Headset and Tri-Mode Mouse is Justin M., GA, USA.  Congratulations to all!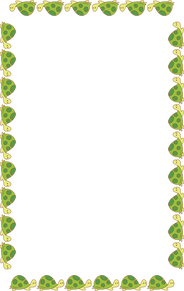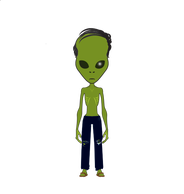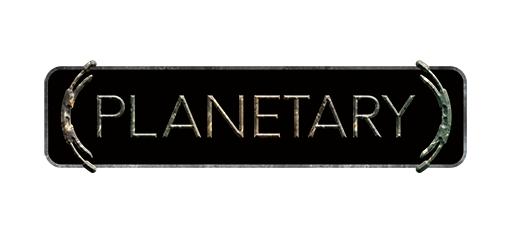 ---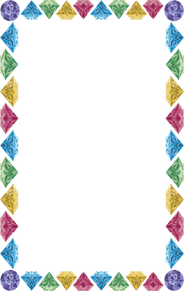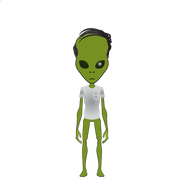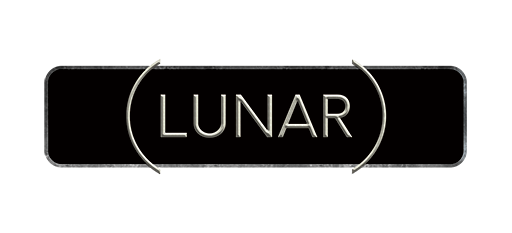 ---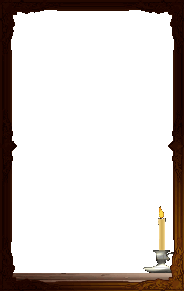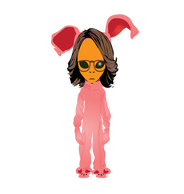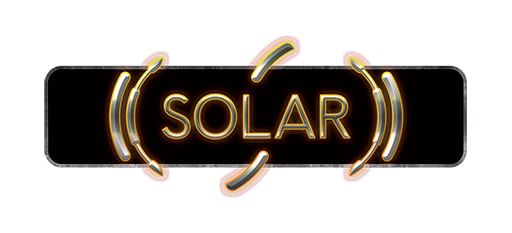 why is this in the global giveaway section? its clearly not global
---