Attention: Arena Members
The maintenance has completed!
Hello Aliens,
Alienware Arena will be down for maintenance on Monday, 26th of September at 6:00PM EDT for two (2) hours.  
During this time, we will be making updates to the Dell Rewards system and other various tools. We understand the last couple months have been a bit rough for Dell Rewards distribution due to some ongoing updates on the Dell Rewards program overall (*meaning, the entire program, not just here on Arena). After this update, the rewards should be back to running 100%. 
This is an important update to complete before we can unveil some exciting new information around Dell Rewards. Stay tuned after the maintenance period for more details. 
Happy Gaming!
---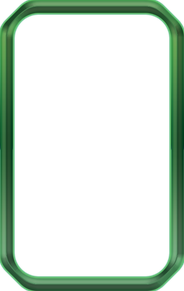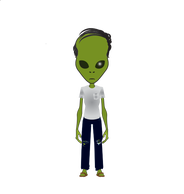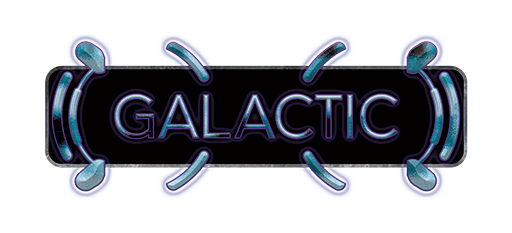 ---
---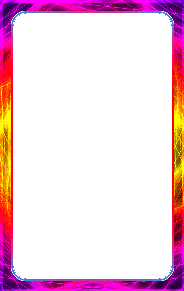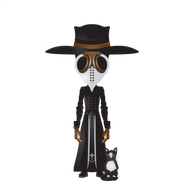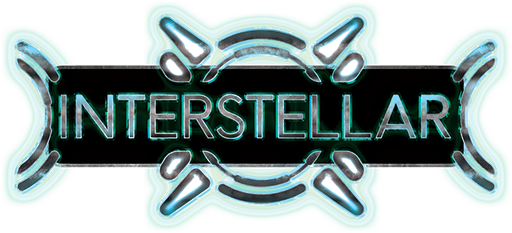 We are always happy about the updates if they make changes for the better, thanks for trying to maintain the uninterrupted operation of the service.
---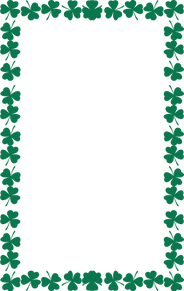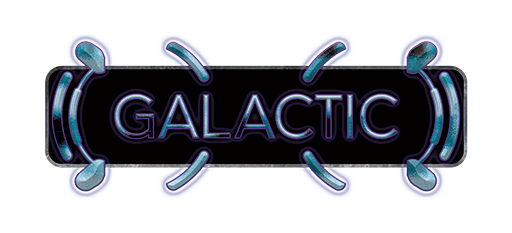 Please make it a worldwide community and include all countries and regions! 
---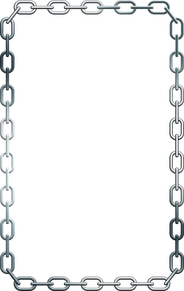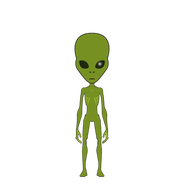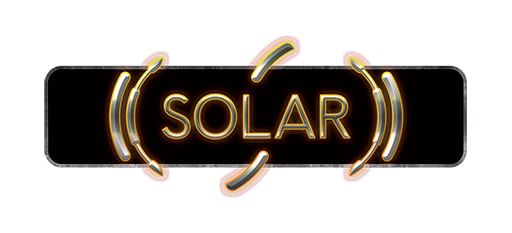 It can't get worse, can it?
---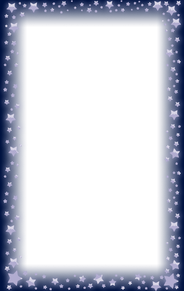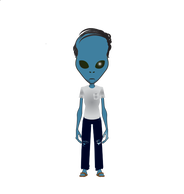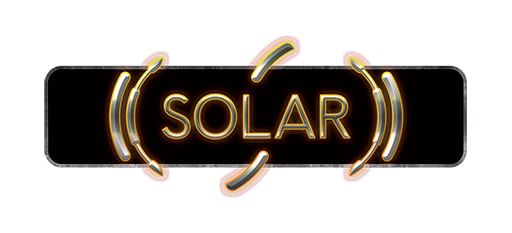 Щеро Вам вдячний, але ще ні коли не отримував призів від "Делл" - ні маленьких, ні великих.
edited
---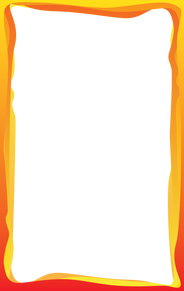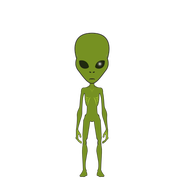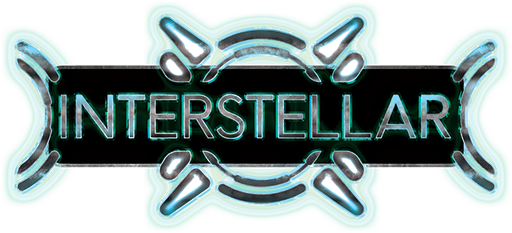 Make them available too everyone :), not only Usa :c
---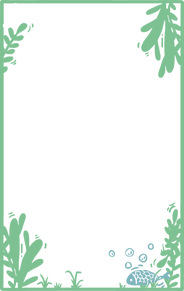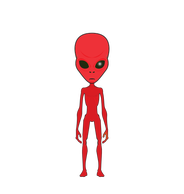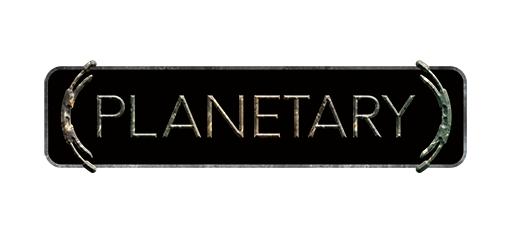 Cool ,hope it's worth it :)
---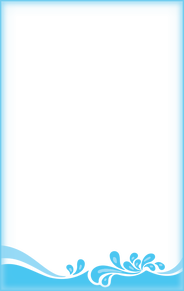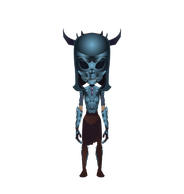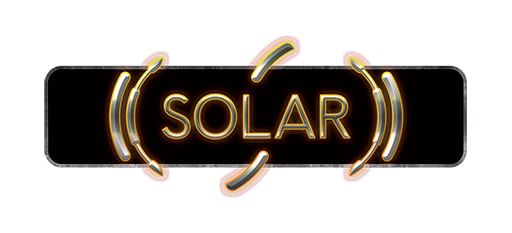 ---