The Eternal Cylinder Key
Darkness also evolves. Adapt... or perish. LVL 25+
About the game:
In The Eternal Cylinder, players control a herd of adorable creatures called Trebhums and must explore a strange alien world filled with exotic lifeforms, surreal environments, and the constant threat of the Cylinder, a gargantuan rolling structure of ancient origin that crushes everything in its path.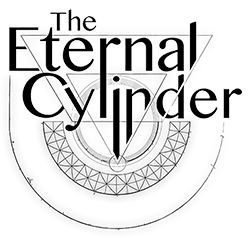 How To Get Your Giveaway
2. Click the "GET KEY" button.
4. Log in to your Epic Games account where you want to redeem your code, if you're not logged in already.
5. Hover your mouse over your name in the top right corner and click Redeem Code.
6. Enter the code, and then click Redeem.
7. Note: You should receive a message that the code was successfully redeemed and the game should be available in your Epic Games Launcher Library.