Games in this Bundle:
Batman: Arkham Asylum Game of the Year Edition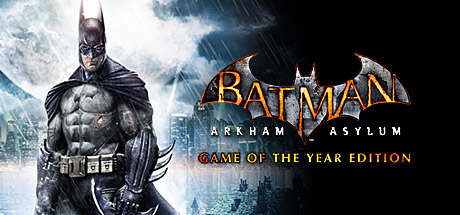 Feel what it's like to be Batman and fight the most dangerous villains in the city of Gotham. Explore every inch of Arkham Asylum and move freely around the famous island.
Batman: Arkham City - Game of the Year Edition
Batman: Arkham City builds upon the intense, atmospheric foundation of Batman: Arkham Asylum, sending players flying through the expansive Arkham City - five times larger than the game world in Batman: Arkham Asylum - the new maximum security "home" for all of Gotham City's thugs, gangsters and insane criminal masterminds. Featuring an incredible Rogues Gallery of Gotham City's most dangerous criminals including Catwoman, The Joker, The Riddler, Two-Face, Harley Quinn, The Penguin, Mr. Freeze and many others, the game allows players to genuinely experience what it feels like to be The Dark Knight delivering justice on the streets of Gotham City.
Batman™: Arkham Knight+Batman Arkham Knight Season Pass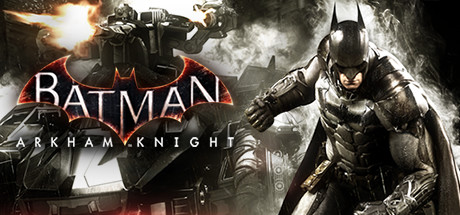 BATMAN™: Arkham Knight brings the famous Arkham trilogy of games from Rocksteady Studios to a close. The game is designed specifically for the next generation of platforms, and it will feature a unique version of the Batmobile. The appearance of this amazing car was expected for a very long time.
This season ticket for Batman: Arkham Knight includes new story missions, even more supervillains, new batmobiles, advanced challenge maps, alternate character shapes, and new race tracks.
Action ends on October 18.