Games in this Bundle:
Explodemon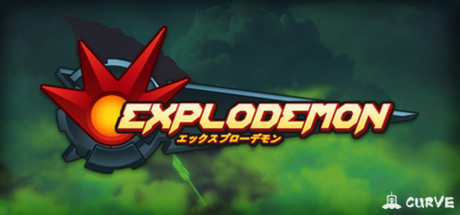 An explosive homage to SNES-era platformers from the makers of Stealth Bastard Deluxe, Explodemon is non-stop action mayhem like you've never seen before.
Stealth Bastard Deluxe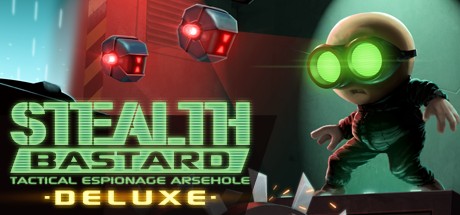 Armed with only your wits and a pair of Stealthing Goggles, it's your job to sneak your way through a deadly facility that's determined to extinguish your fragile little life.
Velocity®Ultra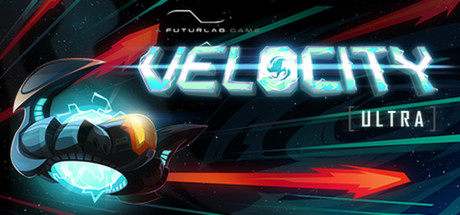 Velocity®Ultra is an award-winning top down shooter that puts you in control of the galaxy's only Quarp Jet, an advanced spacecraft with the ability to teleport at will. Tasked with rescuing survivors from a collapsed black hole, you'll need to use both firepower and quick-wits to catapult the Quarp Jet...
Action ends on October 21.
Edited