You can now earn ARP by watching Twitch
GREAT NEWS!!!
The Twitch feature is live and members can start earning ARP right now. You can earn up to 15 ARP each day by watching a participating streamer. You can view who's currently live on the Twitch live page. You can also find this page in your ASI on the right under Watch Twitch. The page will only show who is currently live that is in our network. We understand that sometimes the page will not show any names. This is because no one is currently streaming that's in our network. We are continually adding more streamers, but have yet to find that 24/7 streamer. This means there will be occasions where you wont be able to earn since no one is live. Come back a little later and try again.  
When you land on the Twitch streamers page, navigate to the about section and look for the Arena Rewards Tracker. Grant it permission and make sure you have connected your Twitch account to Alienware Arena. Then sit back and let the ARP roll on in.  
If you have issues, please review the Quest Setup page to finish setting up your account.  
FAQ: 
Why isn't my favorite streamer on here? 
Currently, only approved Alienware Hive and Alienware Partners give ARP for watching. We will continue to add new listings when we can. 
Do I have to watch them live? Can I view a VOD and still earn? 
No, you can only earn while the streamer is live. 
Do I earn while watching the Twitch embed on the homepage? 
No, this is currently not available due to how Twitch enables embeds on other sites. 
When I visit the streamers page, the Arena Rewards Tracker tells me I need to login to Alienware Arena. BUT I AM!!!
Verify that you have connected the correct Twitch account to your AWA profile. Please review the Quest Setup for more information.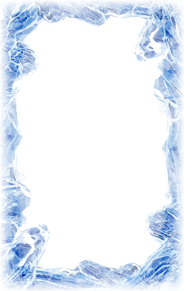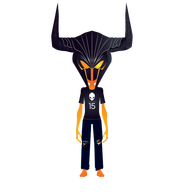 ---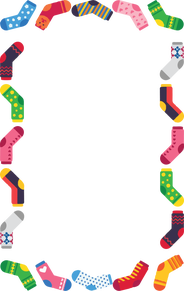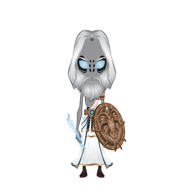 ---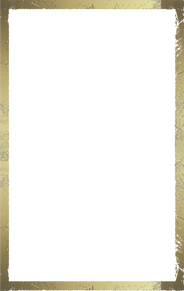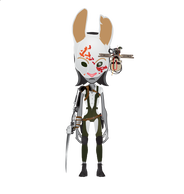 ---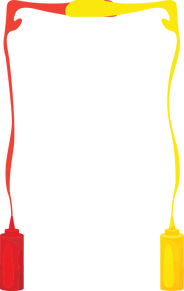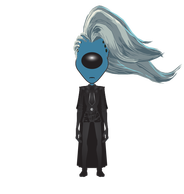 ---
ZalManTM said:

Sounds Fantastic ! 

Tho i have few questions: " up to 15 ARP "

How does it work exactly, 1 minute = 1 ARP ? 

If not, whats the time range to get all the arp ?

Once i got 15 ARP from one streamer, can i watch other streamer to get another 15 ARP ?
15 ARP cap for the day, regardless of streamer. You could do it split up between streamers, but once you hit 15 ARP, you're done for the day. It takes a little over 2 min to earn 1 ARP atm. Those numbers will fluctuate over time depending on events, promotions and what not. The exact amount can be different between streamers (but to be transparent, they are all the same right now).   
---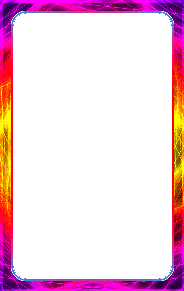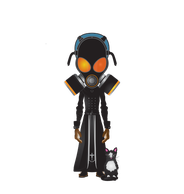 If only I owned a Tardis.....
---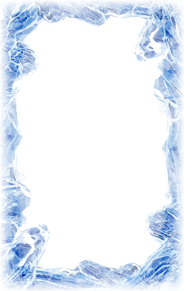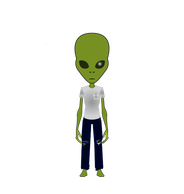 ---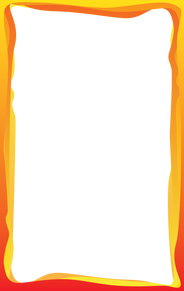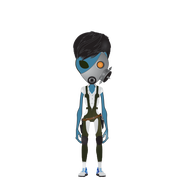 ---
---
NymythDragon said:

Thanks guys, now I have to budget  my time a little more carefully. In other words, if it takes 30minutes to get the twitch 15, and between 15-30 minutes to get the daily forum 5, I have to commit to time.
I'm pretty sure you can have AWA on one tab and watch Twitch on another to earn ARP simultaneously. It's more time efficient.
edited
---