Marvel's Midnight Suns - Official Launch Trailer (Available NOW)
Darkness falls… city by city, nation by nation. The time for the Midnight Suns is NOW! ► Available now for PC: https://2kgam.es/3TGGad6 ► Watch the Prequel Shorts: https://2kgam.es/3G3rVLf ► Join the Official Midnight Suns Newsletter and get the exclusive Blade Nightstalker Skin: https://2kgam.es/Nightstalker ► Learn more about the Midnight Suns: https://2kgam.es/3Qdk2V1 Follow Marvel's Midnight Suns: Facebook: https://www.facebook.com/midnightsuns Twitter: https://www.twitter.com/midnightsuns I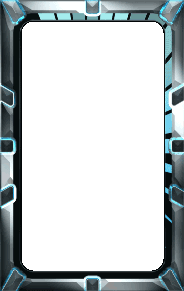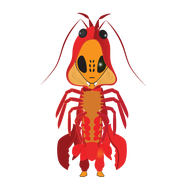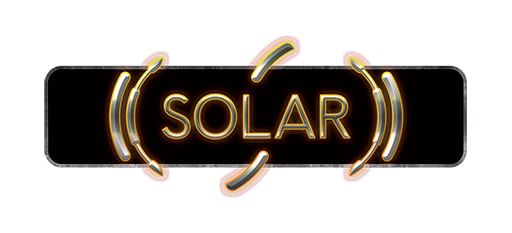 ---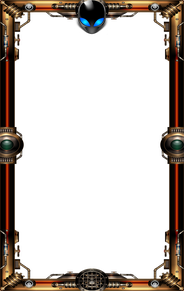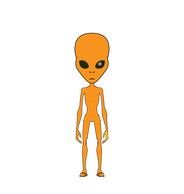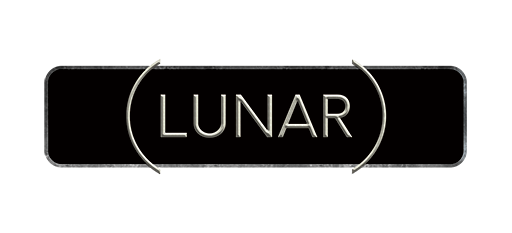 This game looks super fun and I can't wait to play it!
Now just to wait for a Steam sale....
---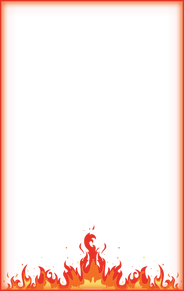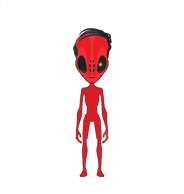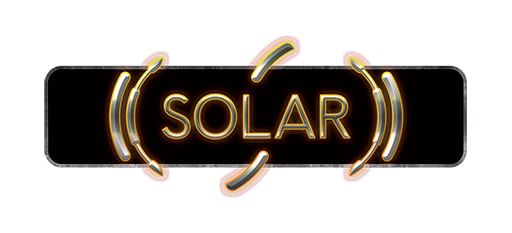 ---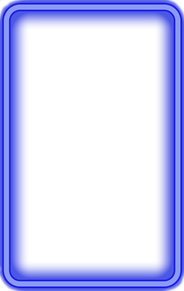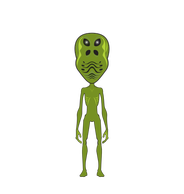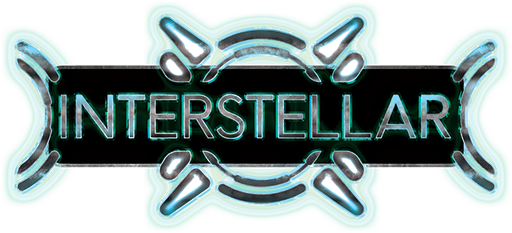 ---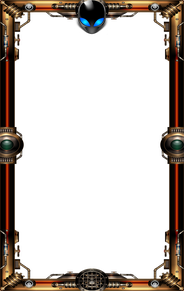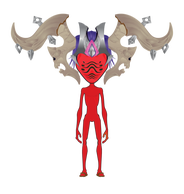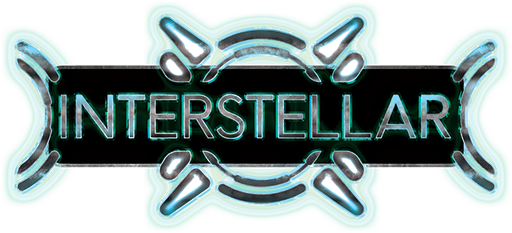 ---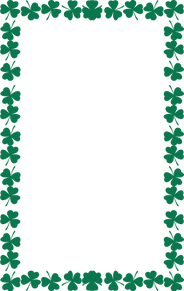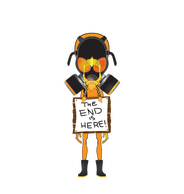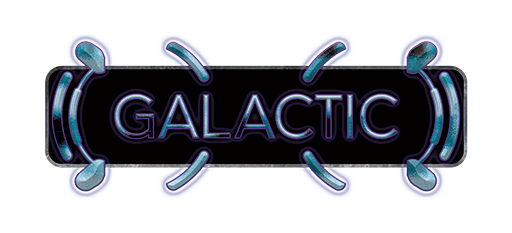 I'm hoping it hits the Alienware Arena Game Vault - real soon!  That would be super sweet!
Just thinking aloud ...
---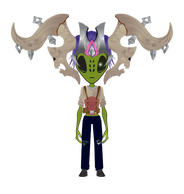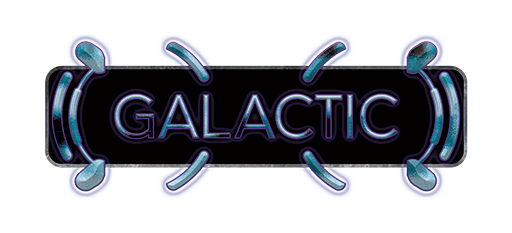 im not interested in marvel anymore include movies too.
---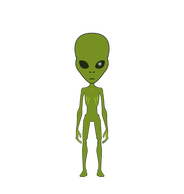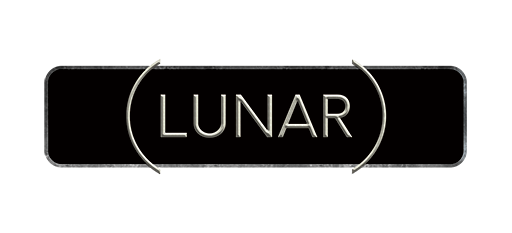 I enjoyed XCOM and XCOM 2. It's the from the same maker (Fireaxis) as those games with similiar gameplay.
---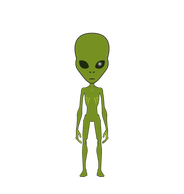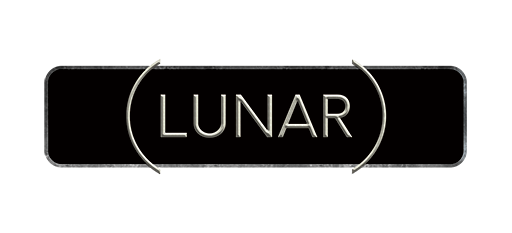 So that was a trailer for a game alright.
---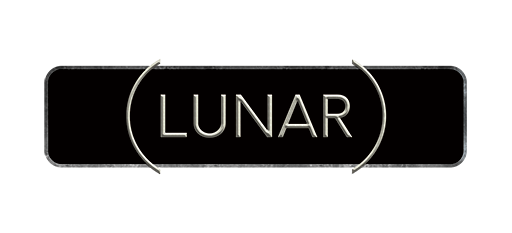 ---